It has been reported to us that our Varsity Football game for this week was listed as a home game. We DO NOT play at home this week, our game is Saturday September 23, at Linsly. Kickoff is scheduled for 1:30 pm. Tickets for the game are $6 for adults $5 for students. The address for the stadium is 108 Leatherwood Lane, Wheeling, WV 26003. They are hoping to stream the game on Facebook. You can find the stream at The Linsly School - Live Stream - Wheeling WV - Facebook .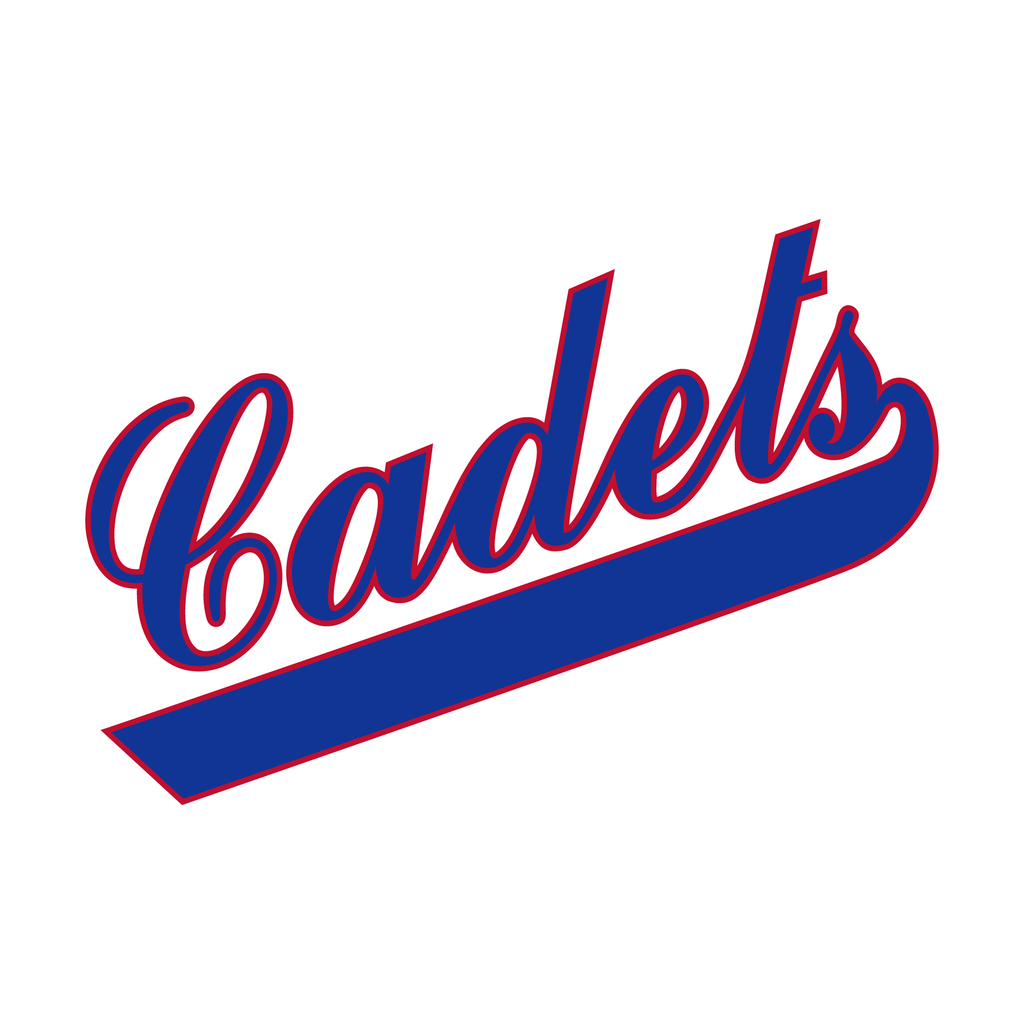 The JV football game scheduled for Monday September 18th, has been canceled. We tried but were unable to find another opponent.


Drivers Education is available at Fort Frye High School. The student must be 15 1/2 years old with a driving permit. For more information or to get registered, please contact Suzi White at FFHS
suzan.white@fortfrye.org
or 740-984-2376 ext. 1234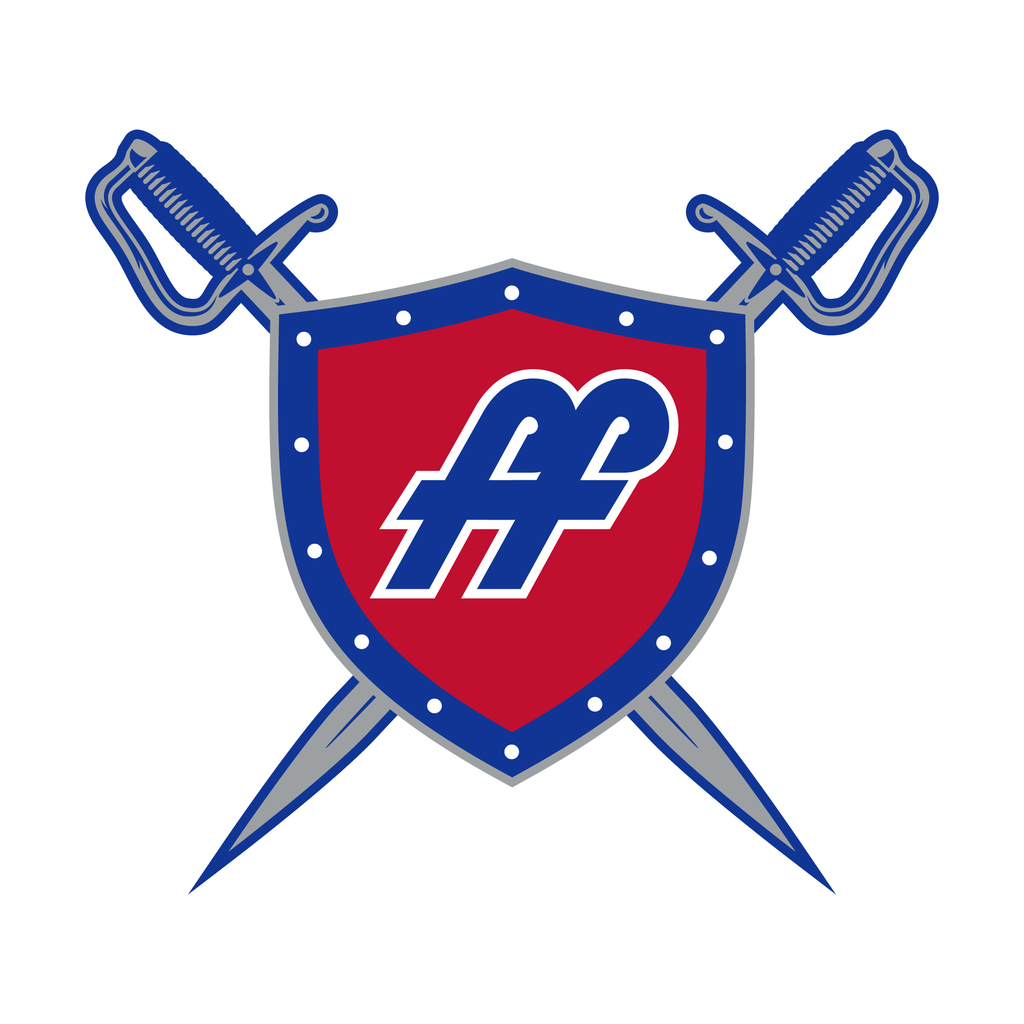 Friday night's Varsity Football game vs. Bishop Tonnos will be Youth Night. Any elementary student who is playing football or cheering for the Lowell Patriots or the Beverly Cadets will be given free admission to the game with their jerseys or uniform on. We will announce the teams prior to the game, so please try to be there around 6:00 pm.

The home Jr. High Volleyball game tonight vs. Pleasants County will be played in the High School gymnasium at 5:30 pm. The gates will not open until 5:00 pm.

Discover Accounting Day is September 29th. It is a great opportunity for our students to explore the career fields in accounting. If interested, please register with the QR code on the flyer or see Mrs. Campbell for more information or questions.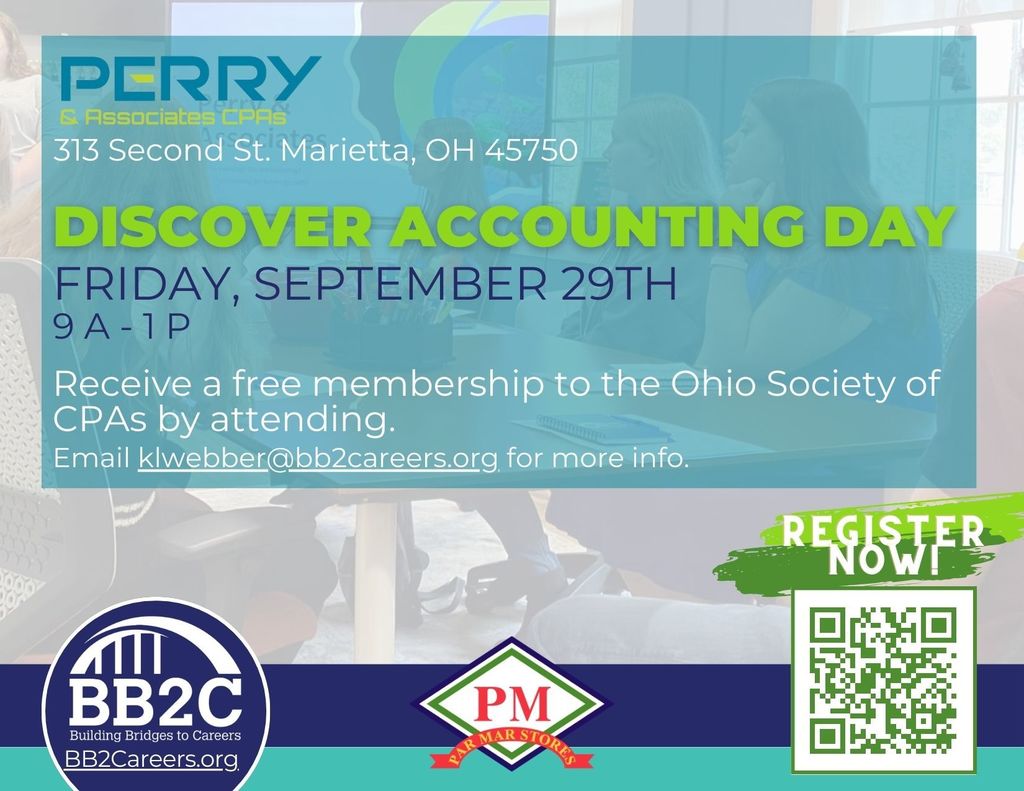 The Jr. High Volleyball game for tonight 9/5/23 will be played at Waterford High School. The gate will open at 5:00 pm.


Reminder that Fort Frye High School will be hosting our OPEN HOUSE tonight (August 31st) from 5:30pm to 6:30pm. Students and Parents can get and/or walk through their schedules, check out their lockers, see new transportation locations before and after school, get chrome books (if final forms is completed), see the school and some changes, meet teachers and staff, and get any other information needed. We look forward to seeing everyone tonight! Here is a link to the information flyer.

With the new gym floor being completed, we are asking that all spectators at games please stay off the floor before and after games. You are welcome to wait for players in the stands or in the lobby. We are also requiring all students taking PE class (7th grade, 8th grade, and High School) that will be on the gym floor to bring and change into separate, clean, and non scuffing tennis shoes. Students can keep them in the PE locker room and lock them in a locker and change before class. Thank You for helping us take care of our facilities! Go Cadets!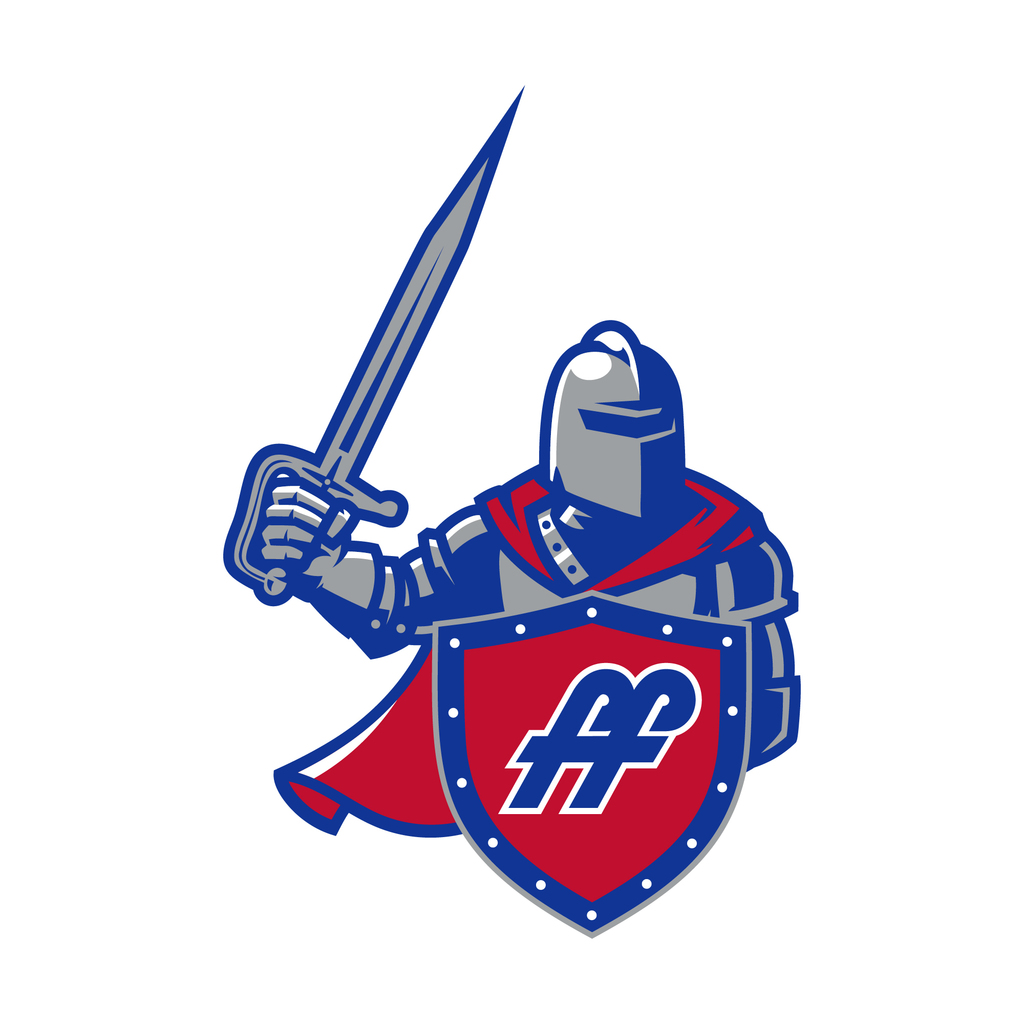 JOB POSTING Please help us spread the word and share this job posting. Thank you!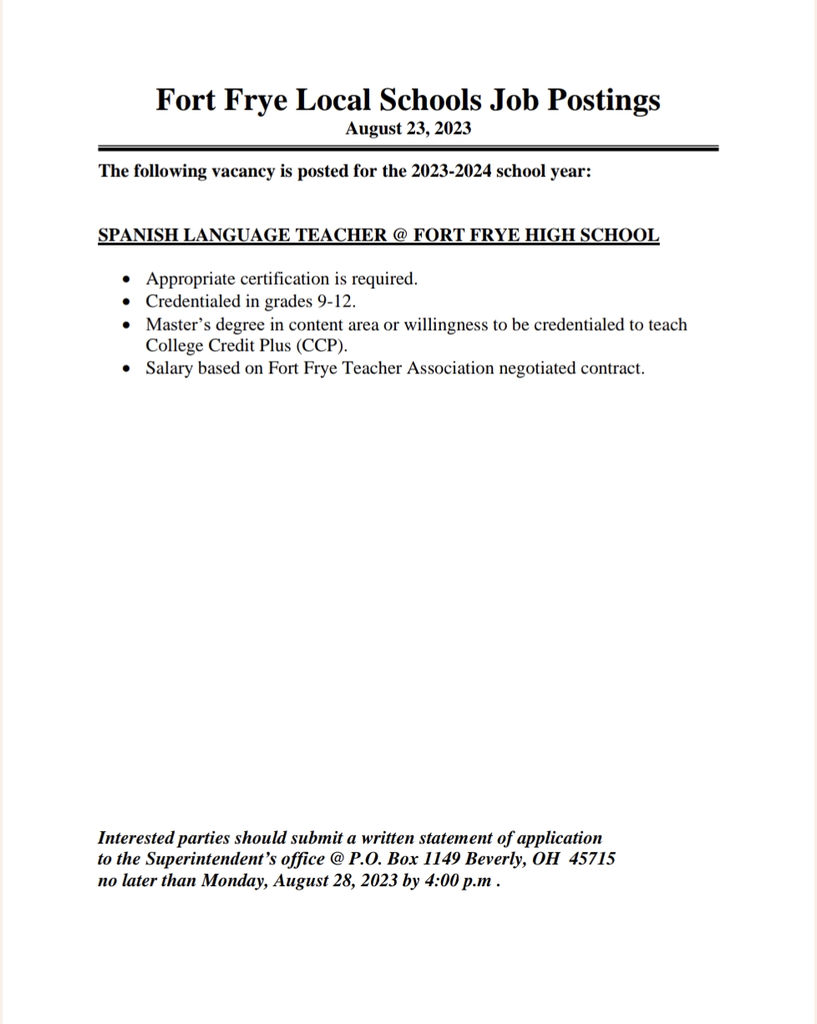 This Friday's Varsity Football game vs. Belpre will be played at Parkersburg High School's field. Tickets are $6 for adults, $4 for student/senior citizens. Kickoff is scheduled for 7:00 pm.

Tonight's JV/Varsity Volleyball game at Waterford will be played at Waterford HS gymnasium.

Attached is information on new before and after school transportation procedures and a map showing the areas. If you have any questions, please call the appropriate school office. We look forward to seeing everyone soon!

Fort Frye community, The Marietta Community Foundation is celebrating National Nonprofit Day by awarding $500 to a nonprofit of the community's choice. Nonprofits in Washington County step up each day for the betterment of our community. Today is a special day to recognize and reward these great efforts, so please help us select FORT FRYE HIGH SCHOOL to receive a surprise $500 grant! Vote at the link below to help Fort Frye High School get this grant. DEADLINE IS FRIDAY AT 12:00pm.
https://www.mcfohio.org/national-nonprofit-day
.