Fort Frye High School will be offering an online driver's education course with the additional driving hours beginning next year. Before the program can begin in the fall, we need to train our instructors. We are looking for 2 students to participate in the instructor training by taking the classes in person for a discounted cost of $250 ($100 savings). These 2 Positions will be filled on a first come first serve basis. LOCATION: Muskingum Valley ESC in Zanesville, Ohio The dates of the training are July 25, 26, 27, 28 & August 1,2,3,4. Classroom One Section #1 will meet 9:00-12:00 Section #2 will meet 1:00-4:00 Section #3 will meet 6:00-9:00 Classroom Two Section #1 will meet 9:00-12:00 Section #2 will meet 1:00-4:00 Section #3 will meet 6:00-9:00 Students must attend each session and will stay in the same section the entire program. If interested, please email
andy.schob@fortfrye.org
. No official registration is being accepted for fall driver's education classes at FFHS, but to be put on the list, please email Suzi White at
suzan.white@fortfrye.org
. More information will be coming soon.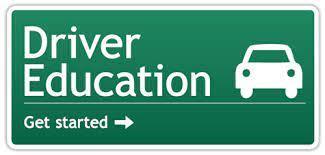 Free make up sports physicals will be offered Thursday June 23rd from 9:00 am to 4:00 pm at the Sports Medicine Clinic on Wayne St. in Marietta. Appointment only. Physicals are for students entering grades 6 through 12. Information is in the link provided below.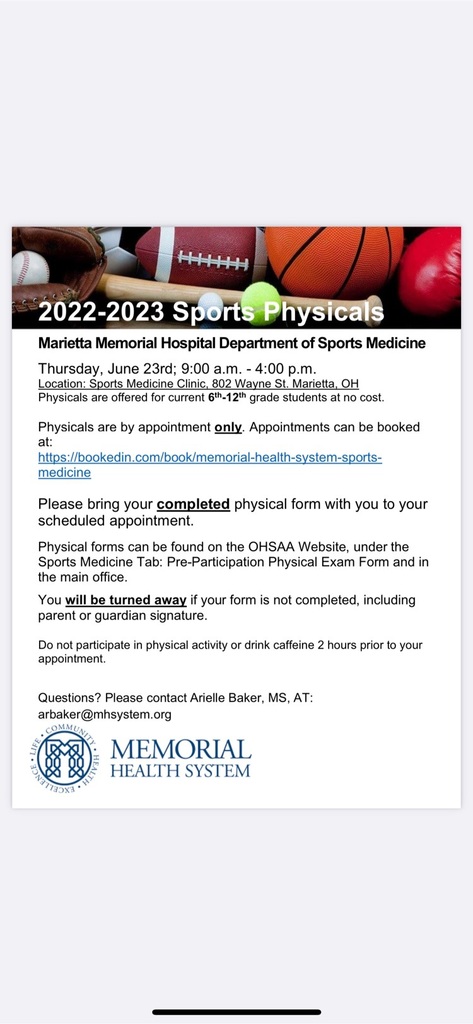 FREE MOVIE NIGHT Facing the Giants Rated PG Friday, June 24th 8:00 p.m. @ Fort Frye High School Auditorium sponsored by FCS Popcorn and drinks!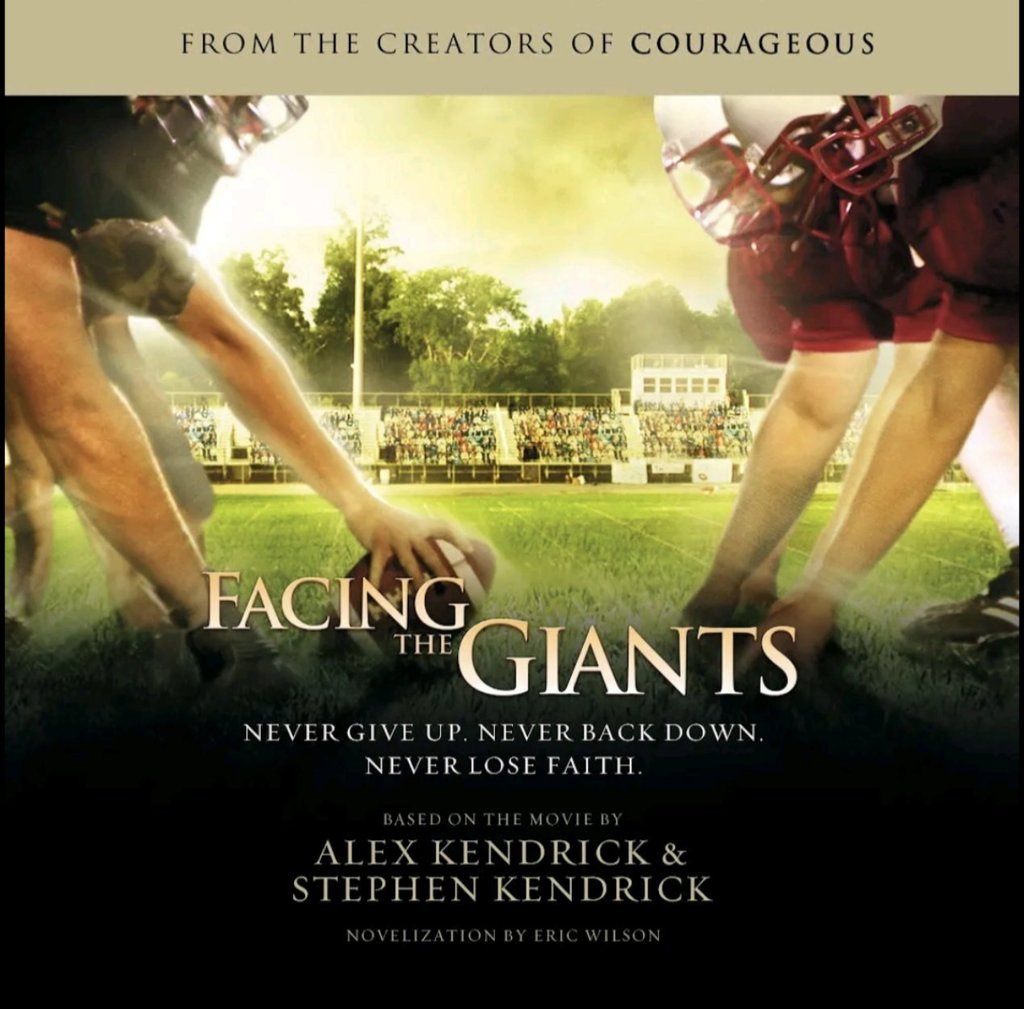 Class of 2023 - SENIORS As the Class of 2022 started last year, you can have your own personal parking space for the 2022-23 school year. If you would like to get a parking space and paint it this summer, here are the steps: 1. Email
andy.schob@fortfrye.org
your design for approval 2. Once you get approval, pick the spot you want from the available spots 3. Paint your spot Parking spots are for any senior that attends at least 1 class during the school day. Spots that are painted are reserved for ONLY that senior all year. Have a great summer! Mr. Schob

Emma Richards has tied her school record in the 400m at the State Track Meet, and will run in the finals tomorrow. We are so proud of you Emma.

Students and parents: Fort Frye is offering summer credit recovery. Cost is $100 for the first half credit and $50 for each additional half credit. Check student email or guidance website for forms. Summer school forms and money MUST be turned in by 8:00am on Thursday, May 26th at the mandatory in-person orientation. Fill out the form if requesting a Chromebook.

Fort Frye Girls Basketball will be holding their Lady Cadet Basketball Camp on June 13, 14, & 15, from 9 am to 12 pm. This camp is for girls entering grades 3 through 8. Campers will receive a free t-shirt. Cost of the camp is $50. You can bring payment and register the first day of camp. Checks can be made out to Fort Frye Athletic Boosters.

We are looking forward to the FFHS Class of 2022 Graduation on Saturday May 21st at 1:00pm. It will be held in the High School Gym with the doors opening at 12:00pm. There is no guest limit and the air conditioning will be on in the gym. Graduates please arrive by 12:00pm.

The Fort Frye High School Sectional Final Baseball game at Home tonight vs Ridgewood has been POSTPONED by the East District. The game will be rescheduled for Thursday at 5:00pm.

Congratulations Fort Frye Class of 2022! Some reminders about Graduation. Please make sure all dues and fees are paid to receive your diploma. Graduation Practice is FRIDAY May 20th from 8:00am to 12:30pm. Please bring caps, gowns, and tassels. We will start with the Senior Showcase then move into pictures, practice, and lunch. Senior Showcase will be from 8:00am to 9:45am and seniors parents and families are welcome to attend. The entire day on Friday is Mandatory for graduates if you are participating in the Graduation Ceremony. The Graduation Ceremony will be held on Saturday May 21st at Fort Frye High School beginning at 1:00pm. All graduates need to arrive in the Auditorium by 12:00pm. We will make a decision on Thursday if the ceremony will be inside or outside base on the weather. There are no restrictions for guests and we look forward to seeing everyone. Any questions, please call the High School office.

Varsity Baseball will host Ridgewood HS on Wednesday 5/18/22 at 5:00 pm. Tickets are available on the OHSAA website for $8, the price goes up to $10 at 2 pm on Wednesday. No season passes will be accepted.
https://www.ohsaa.org/tickets

Tickets for tomorrow's District Track meet at St. Clairsville High School are available on the OHSAA website. There are no cash tickets sold at the gate. Tickets are $8, the price goes up to $10 after 1 pm on Tuesday.
https://www.ohsaa.org/tickets

FFHS, We have an exciting and extremely important day planned for Monday. There is a chance of rain in the morning, but we are moving forward with our plans. Please bring extra clothes in case they get dirty or wet. Bringing an umbrella, rain jacket, hoodie, or other during the morning is recommended (Just in case). Sun Screen is recommended for the day as well. A Spreadsheet was shared with everyone involved that has everything you need for the day. Master Schedule, Community Service Assignments and Groups, Transportation, May Day Agenda and Groups. (If you did not receive access to the spreadsheet, please email me at
andy.schob@fortfrye.org
. We will start the day reporting to your ASSIGNED group teachers room. Get announcements and instructions, gather equipment, and then head out to your assigned Community Service. Please remember you are representing yourself, Fort Frye, and our community as we GIVE BACK to the people that always support us. Be respectful, appreciative, work hard, and work together. Everyone will return to FFHS by 11:15am for lunch. You can eat in the cafeteria, C4 (11th and 12th graders), or outside. Please clean up wherever you eat. The Career Center will release students and bring a bus to FFHS at 11:25am. Please sign in the HS office when you arrive and head to the stadium. All students will meet at the stadium at 12pm to get instructions and an overview of MAY DAY. May Day will consist of 7 fun stations and everyone will rotate through each station. The Day will last until 2:55pm and everyone will be released at that time. May Day is for FUN after the work is done! Thank You for everyone's outstanding work to make this day possible! Have a Great Day at the FORT! ARMOUR UP!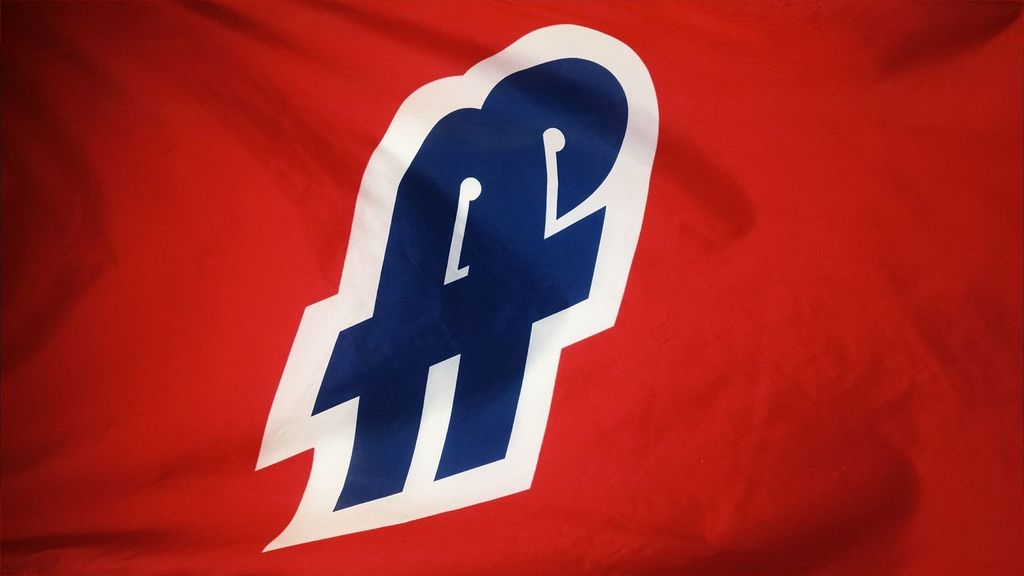 Varsity Baseball will host Edison HS tomorrow in the OHSAA sectional semi final game at 5:00 pm. This is a tournament game so season passes will not be accepted. All tickets must be purchased on the OHSAA website at the link below. Tickets are $8. The price goes up to $10 at 2 pm Monday afternoon. If the game is canceled because of weather, it will be made up on Tuesday.
https://www.ohsaa.org/tickets

LAST WEEK CLASS OF 2022! We are proud of you and excited for your Graduation next Saturday. Everyone finish strong.....the finish line is in sight! So....Here is the May 13th Edition of What is UP at the FORT. ARMOUR UP!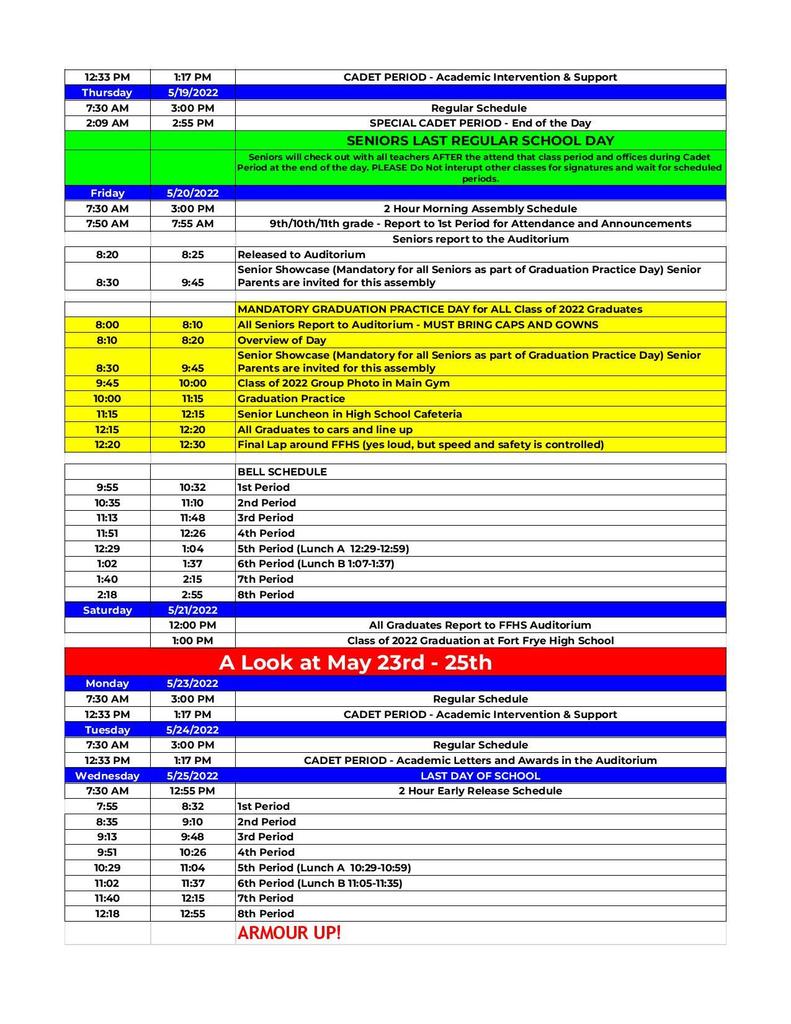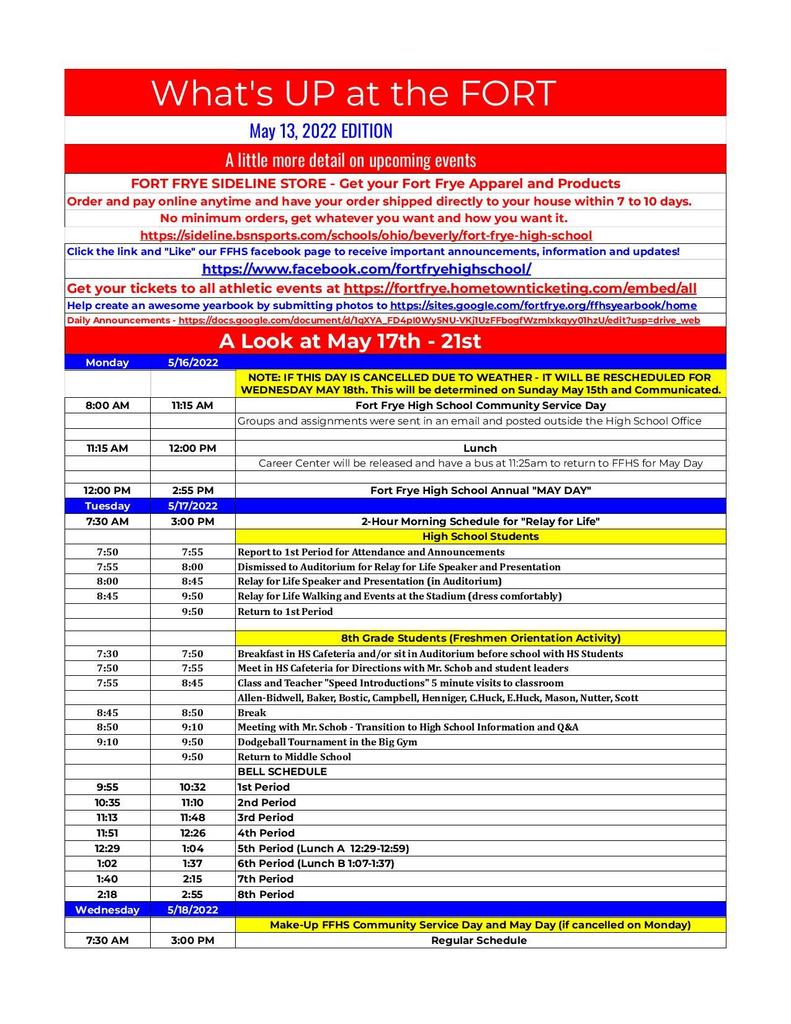 There will be a free Livestream tonight for the Varsity Softball Sectional Final game vs. Garaway. The link is provided below.
https://youtu.be/AicMKW6YLQA

Friday May 13 - SPECIAL Schedule (30 minute classes - No bells) Special Events: 1. Art Show in the Main Gym - Classes see art show as scheduled (All Day) 2. Our Olympians Fun Day Events at the Stadium (All Day) We will conduct the Evacuation Drill at 9:31am (meet with class on Band Field behind High School) Then form a Tunnel for participants and cheer them on as they enter the stadium at 9:45am 3. Upper Classmen with free periods or Classes that want to attend during the day may sit in the stands and cheer the participants on as they compete and cross the finish line Kona Ice will be at the stadium for purchase by students and staff during the events 4. Music Theater presentation of "Legally Blonde" in the Auditorium at 12:50pm. Note: Music Theater members will be out of classes all day dressing, make-up, and preparing Bell Schedule 7:55 8:25 1st Period 8:28 8:58 2nd Period 9:01 9:31 3rd Period 9:31 9:37 Evacuation Drill (Meet in Band Field) 9:45 10:00 Tunnel for "Our Olympians Participants" Fort Frye, Waterford, Warren, Ewing School 10:05 10:35 4th Period 10:38 11:08 5th Period (Lunch A) 11:11 11:41 6th Period (Lunch B) 11:44 12:14 7th Period 12:17 12:47 8th Period 12:50 PM 3:00 PM Musical Theater Presentation of "Legally Blonde" - High School Show in Auditorium


Tickets for tomorrow's (5/12/22) Softball Sectional Final game at Garaway High School, are only available on the OHSAA website. There are no cash tickets. Tickets can be purchased at the link below. Fort Frye is Division 3, East District. The price of tickets goes up at 2 pm on Thursday.
https://www.ohsaa.org/tickets