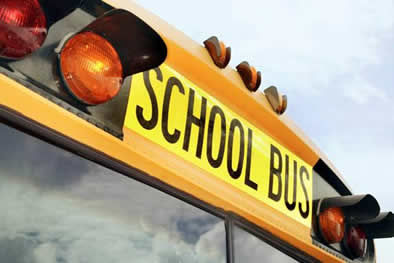 "Safely Transporting Our Most Precious Cargo"
PO Box 1149
510 5th Street
Beverly, OH 45715
Bus Garage
108 5th Street
Beverly, OH 45715
Phone: (740) 984-2497 ext. 2304
Fax: (740) 984-8784
Contact: Erin Lockhart
After hours (4:00 p.m.)
Phone: (740) 984-2497 dial ext. 2320
for the bus garage

Transportation Services
The mission of the Fort Frye Local Schools Transportation Department in partnership with administration, staff and community is to provide safe transportation in an efficient and responsible manner to the students of the Fort Frye Local Schools to ensure them ample opportunity to take full advantage of the educational curriculum and co-curricular programs while at the same time through the spirit of cooperation establish a positive environment in which to learn and grow.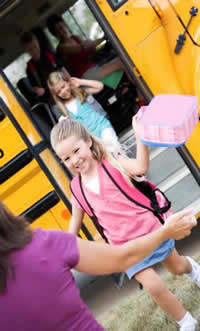 Did You Know?
The Fort Frye Local School District is approximately 169 square miles and is made up of one high school that houses grades 7 -12 and three elementary schools for kindergarten through 6th grade.
The Transportation Department operates 13 school buses and 2 auxiliary vehicles on 18 routes that transport over 600 students to 11 different locations on a daily basis.
District buses travel over 250,000 miles per year!