Students across the district take part in the JASON project. Today they are learning about bubbles using the Scientific Method.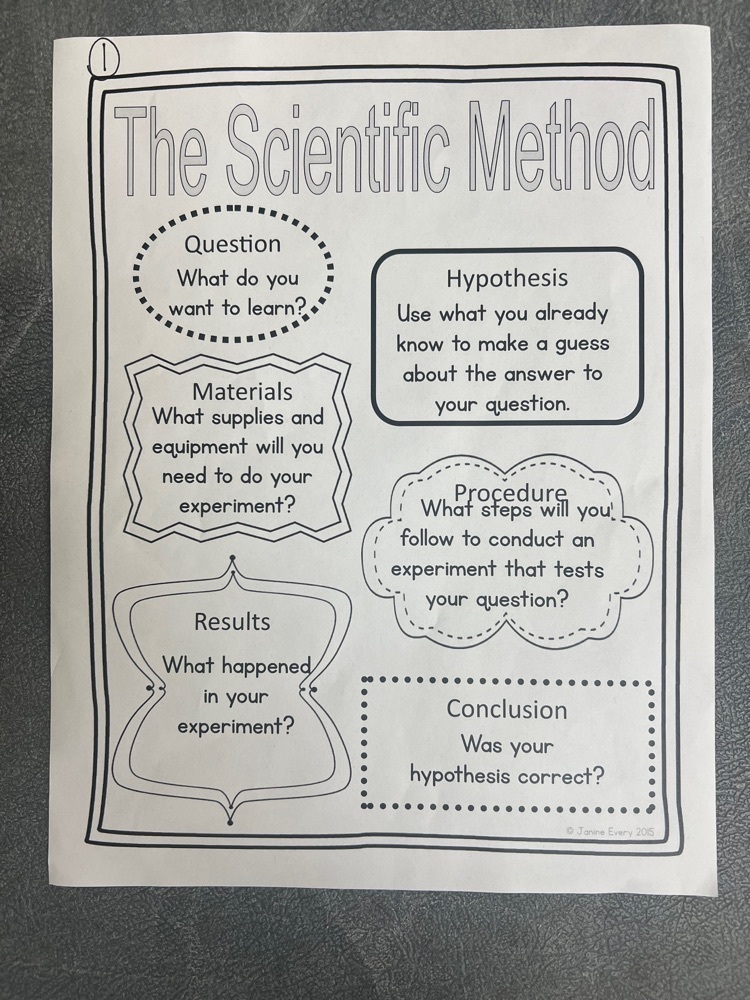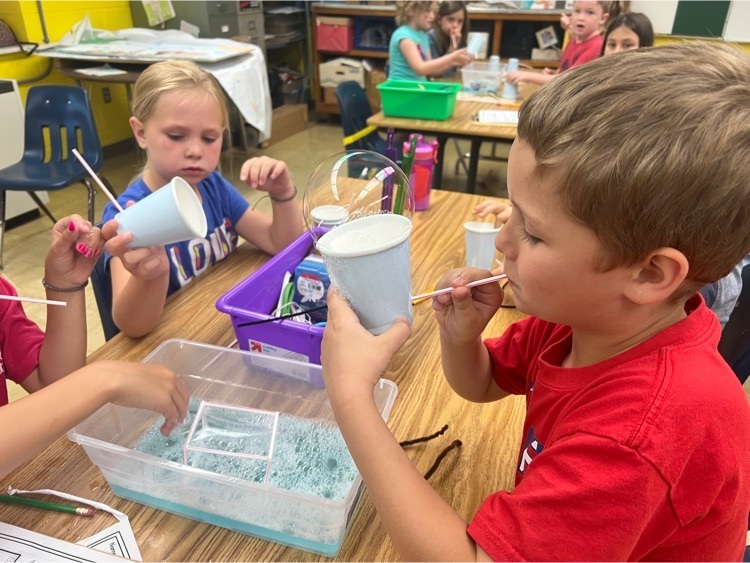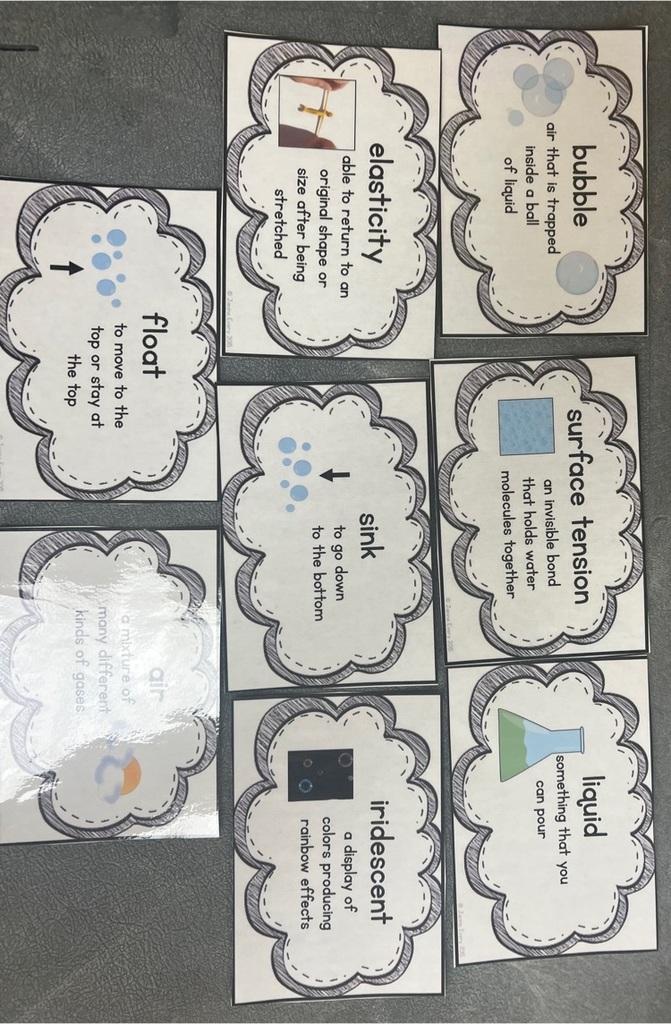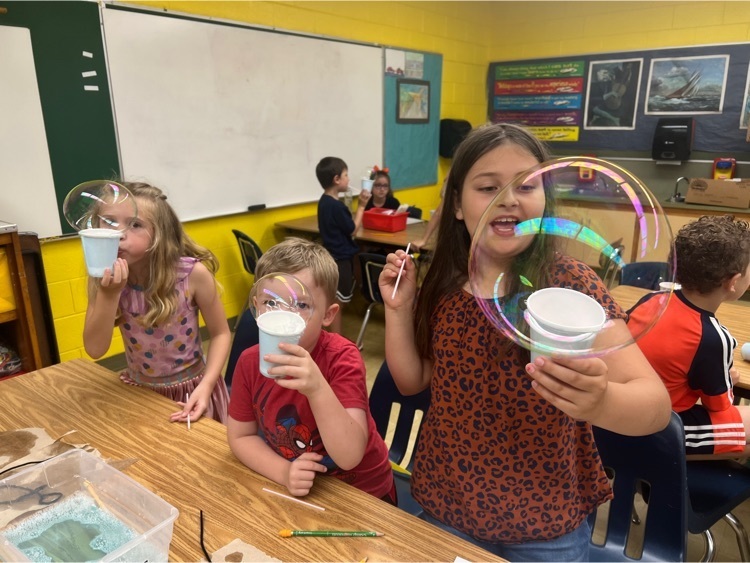 Have a safe and super fun summer Salem- Liberty!!! See you in August!!!

Thank you, PTO!!! The children are loving their last day!!!! Have a great summer everyone!!!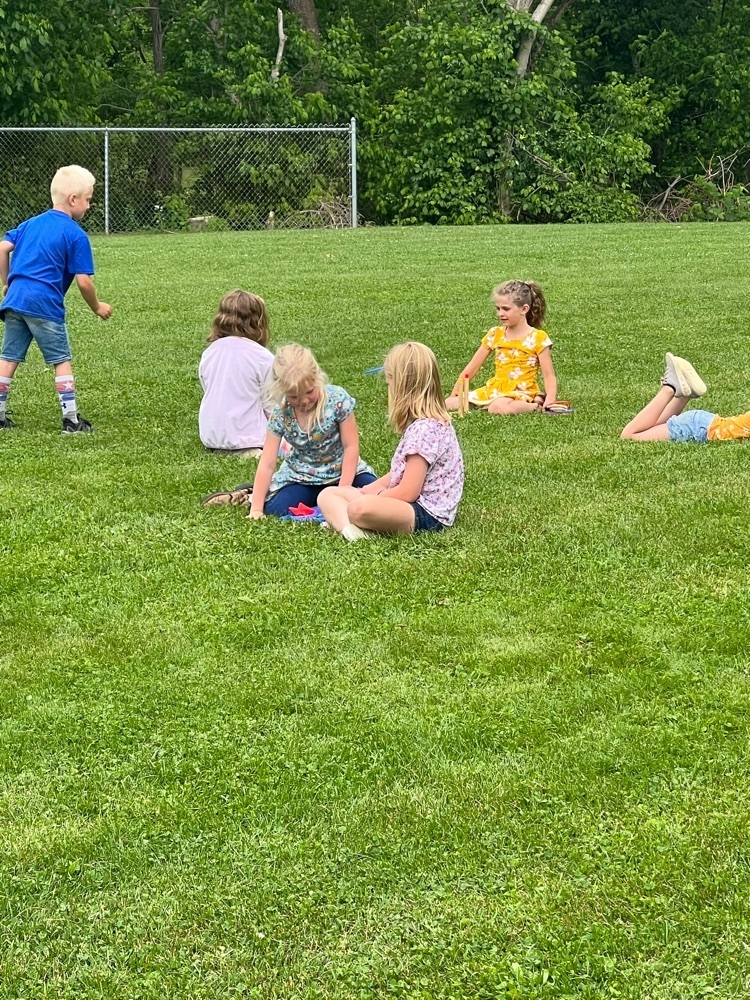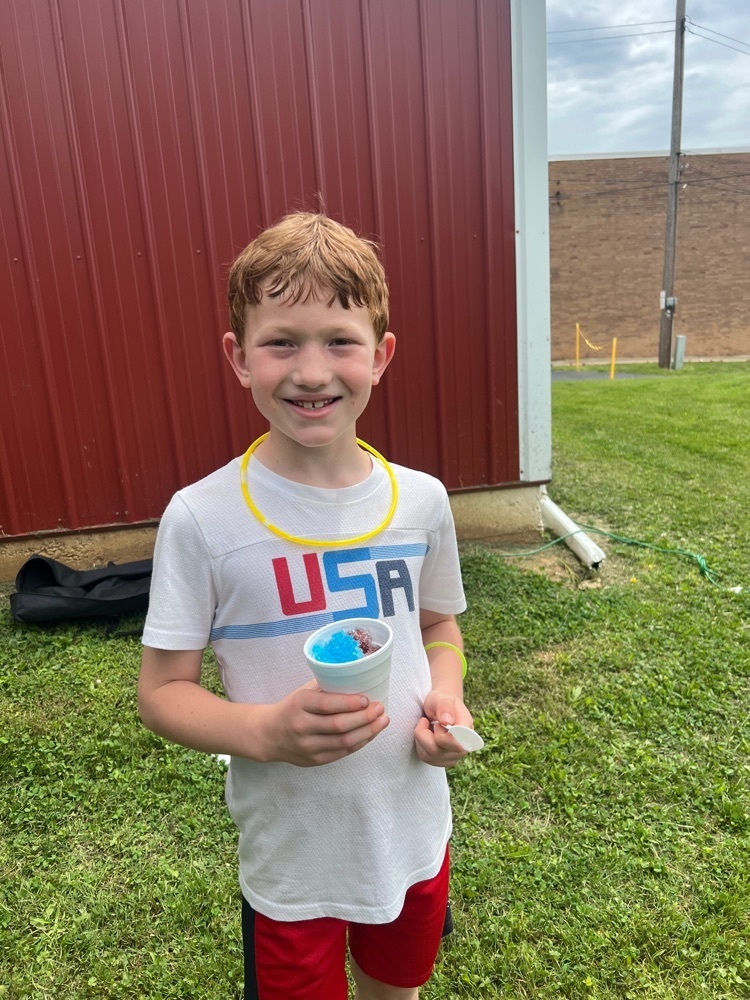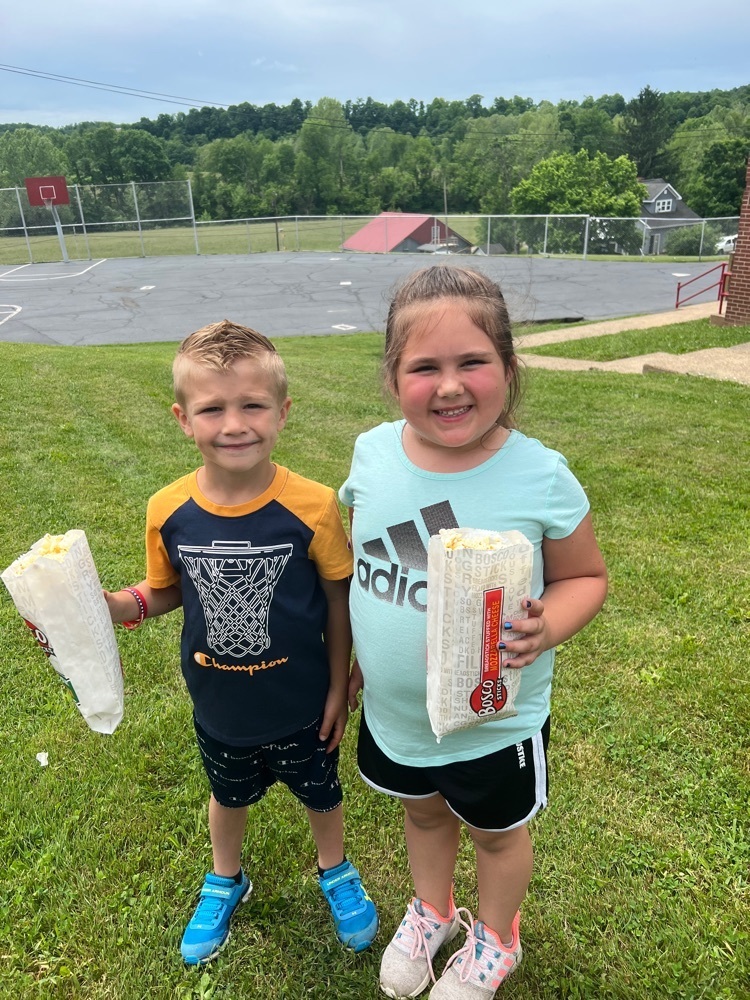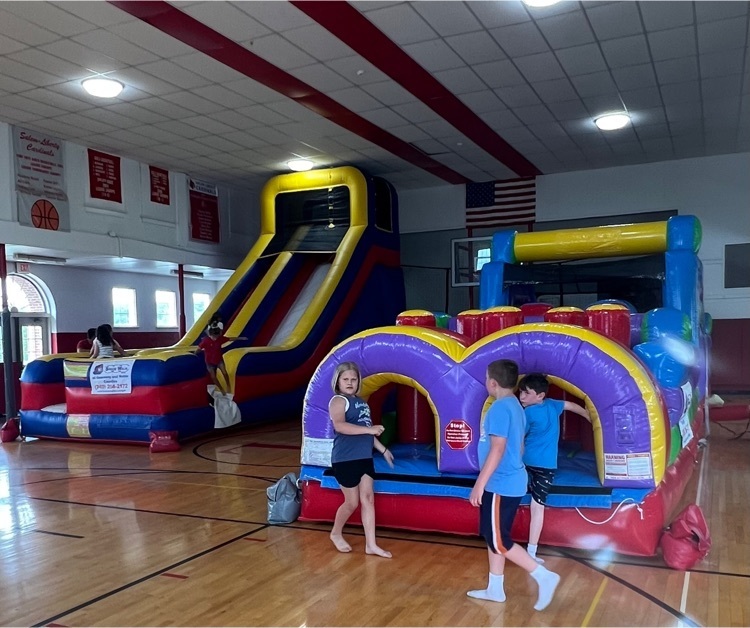 Salem-Liberty celebrates kindergarten graduation!!!! Congrats to all!!!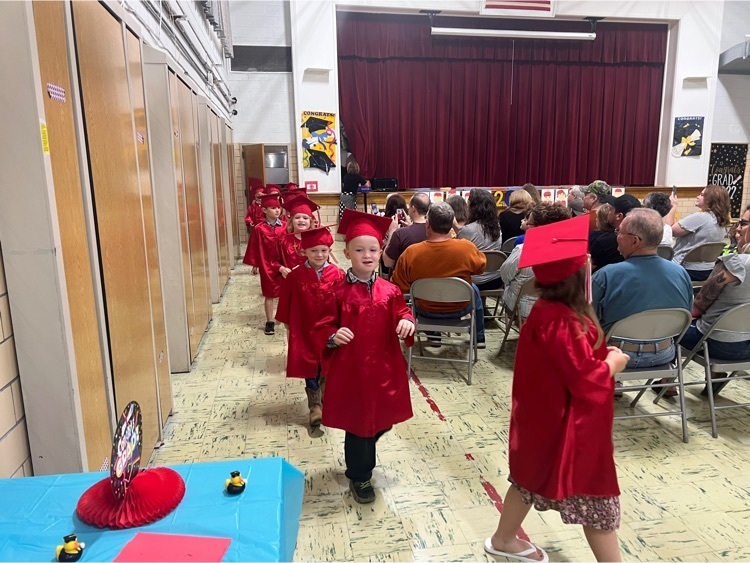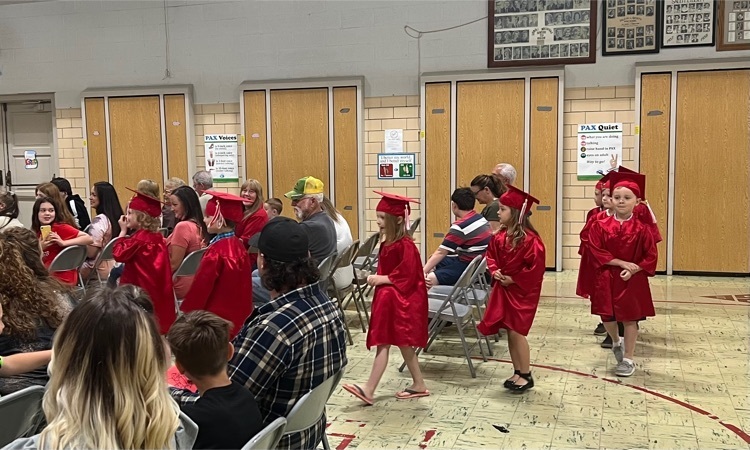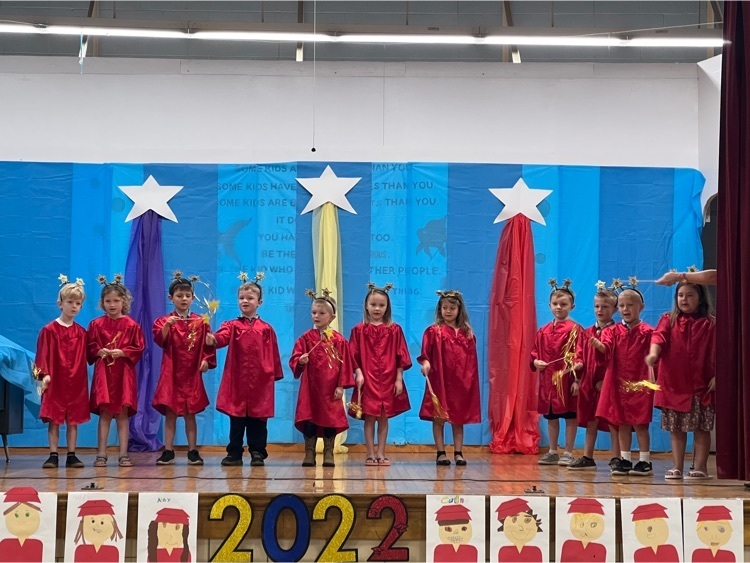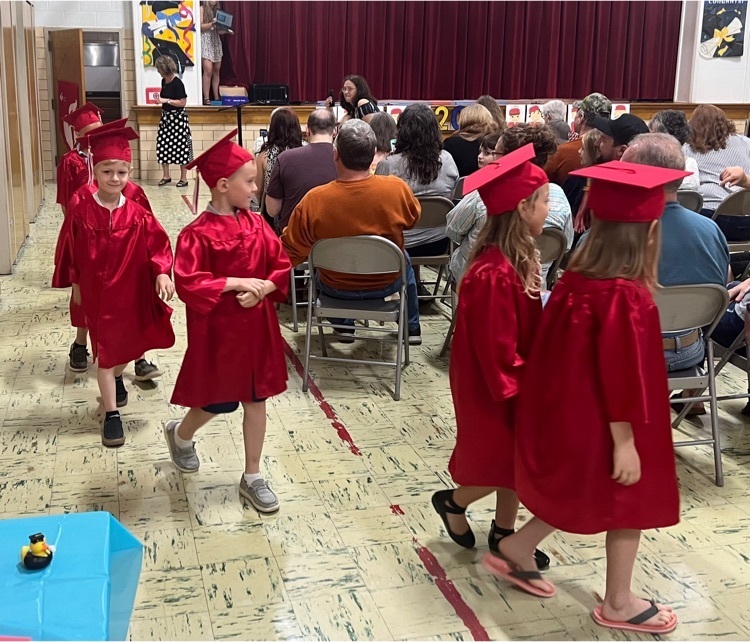 Students take part in STEAM day (Science, technology, engineering, art and math). They have a wonderful time learning and working together.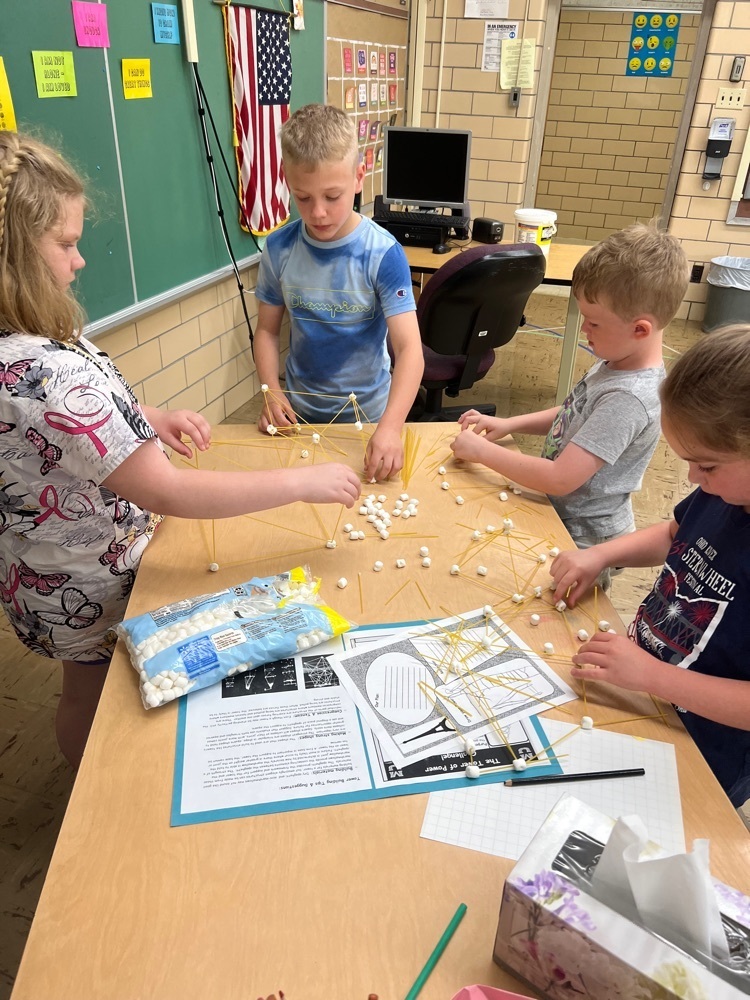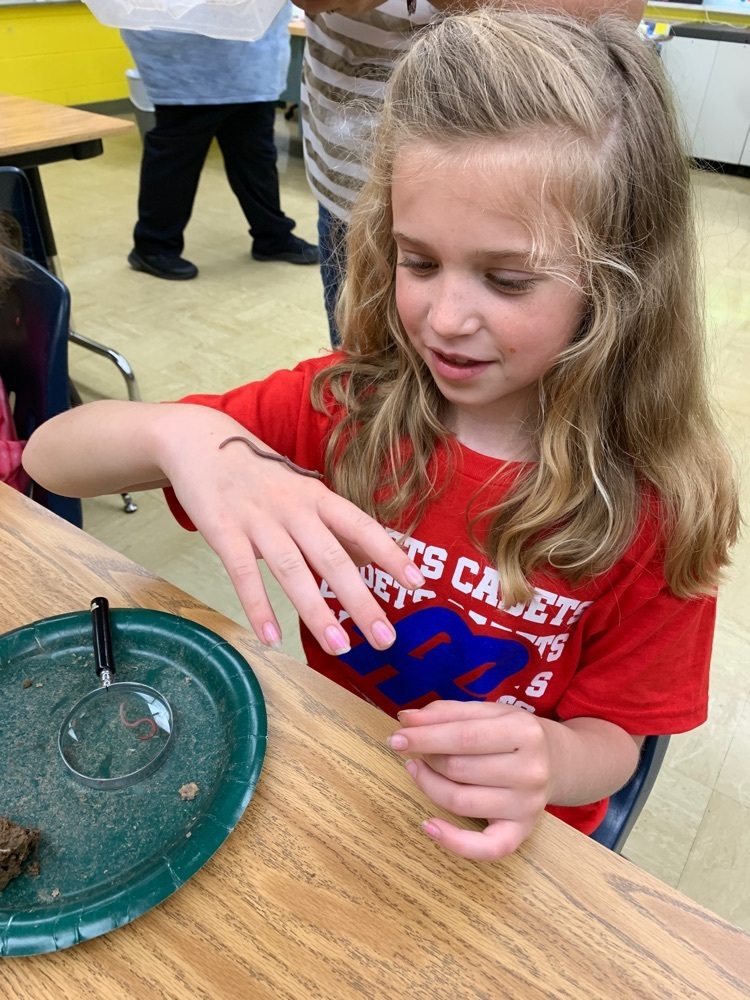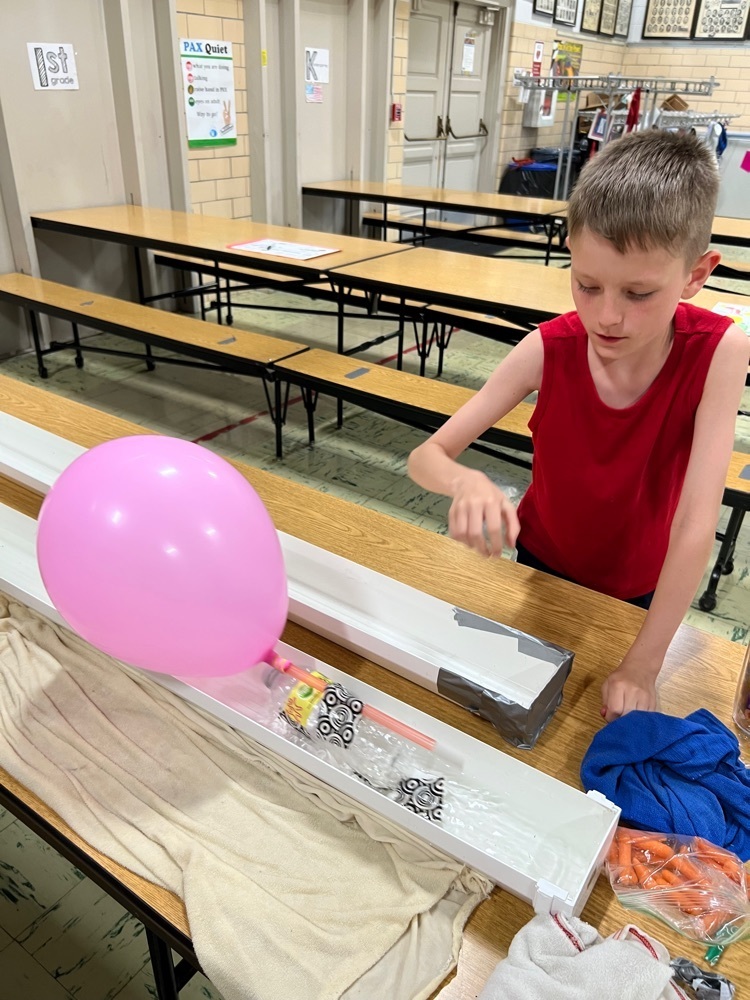 Salem-Liberty celebrates Memorial Day.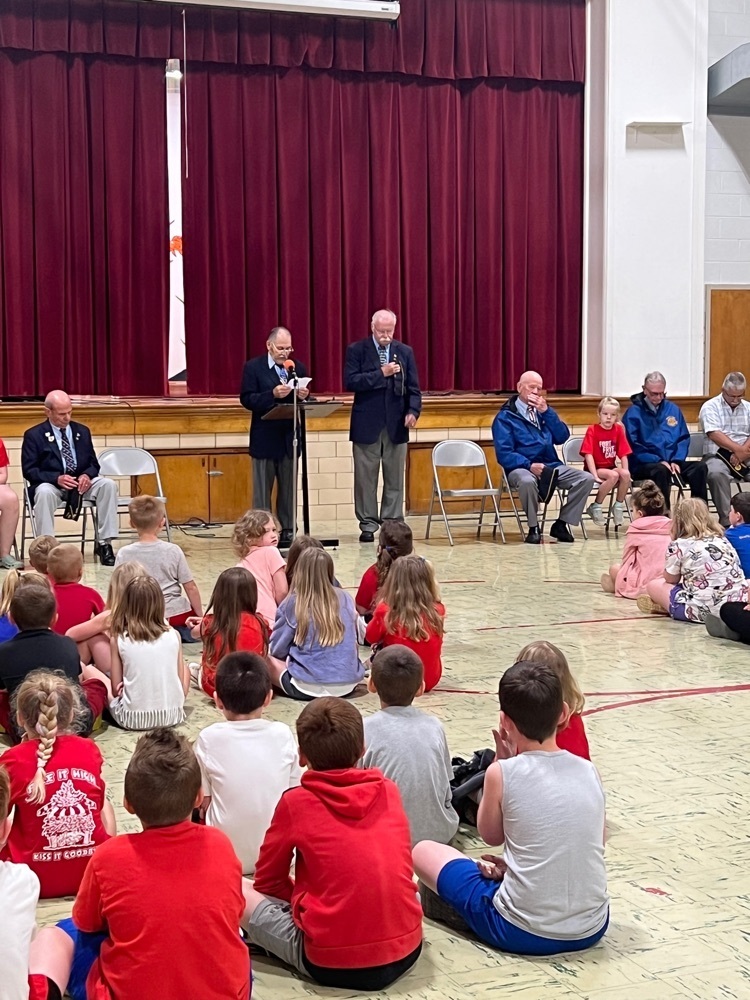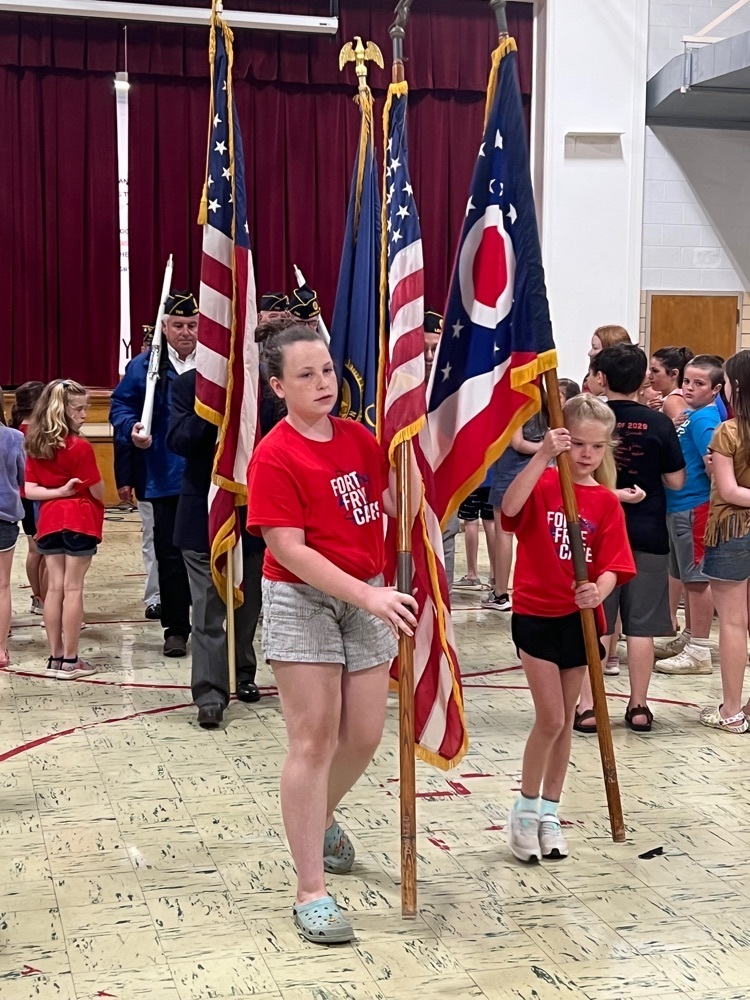 2022-2023 Salem-Liberty Supply list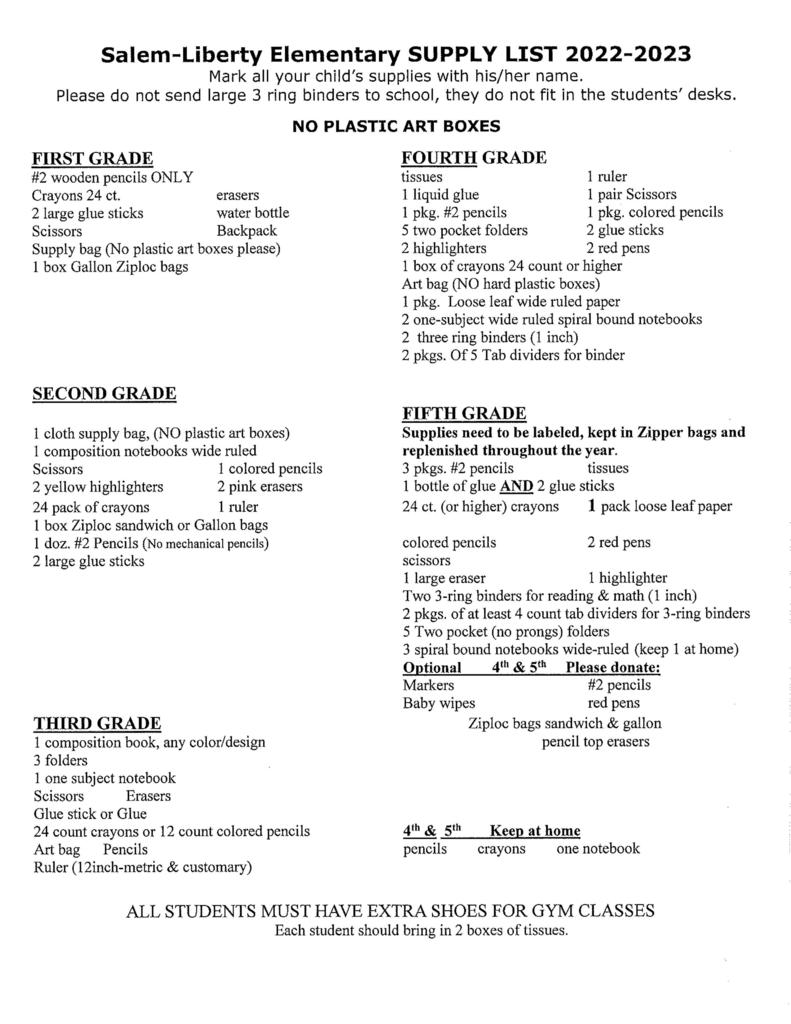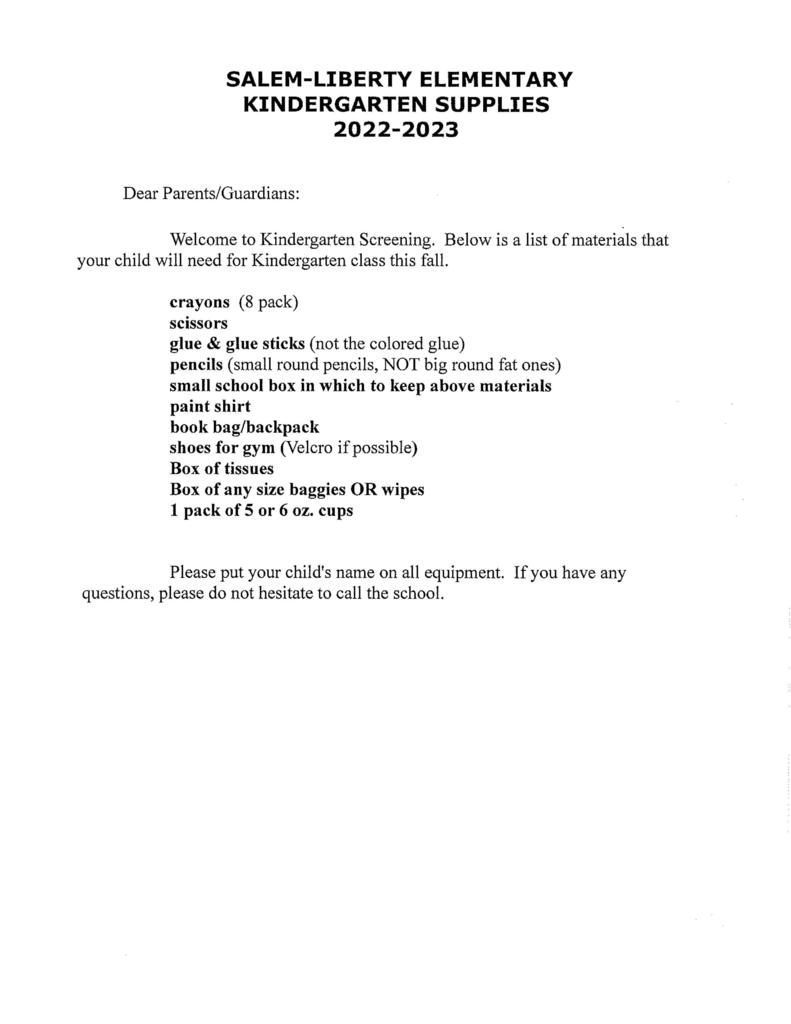 Salem-Liberty holds their annual field day.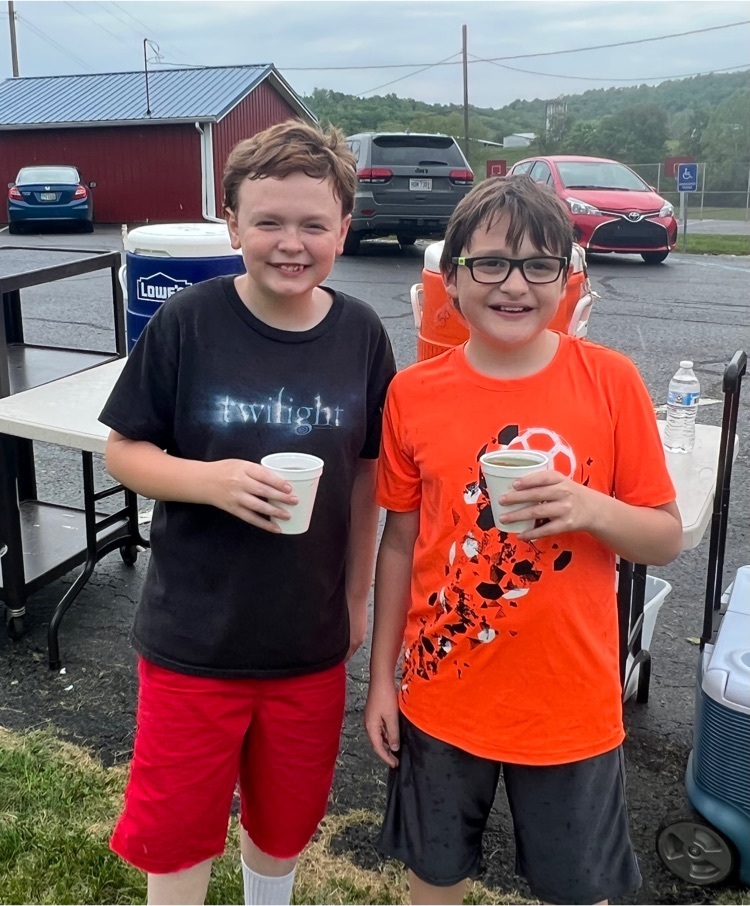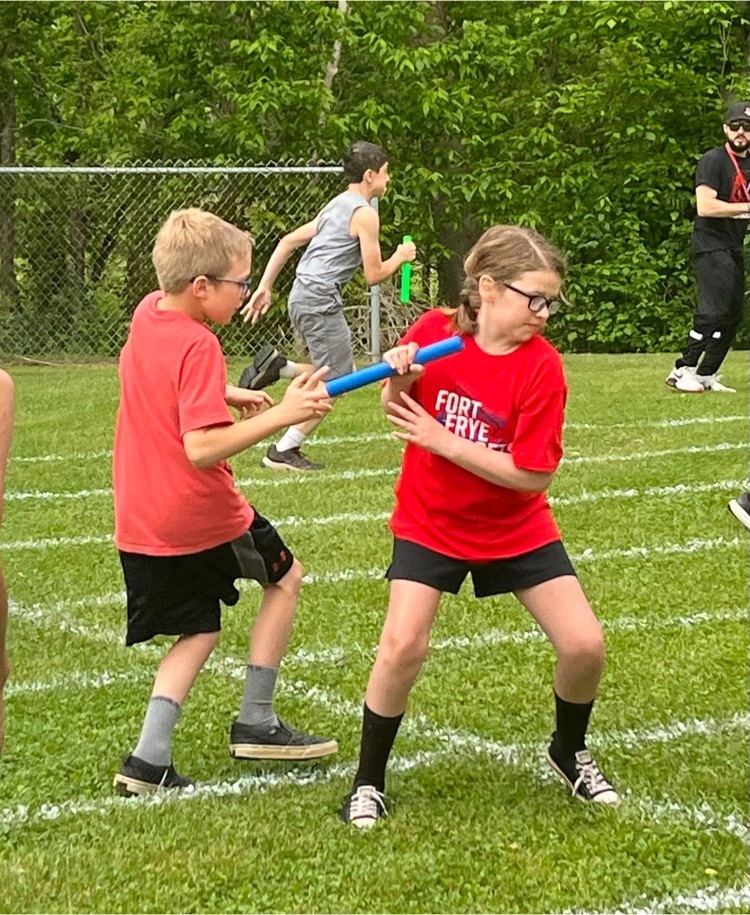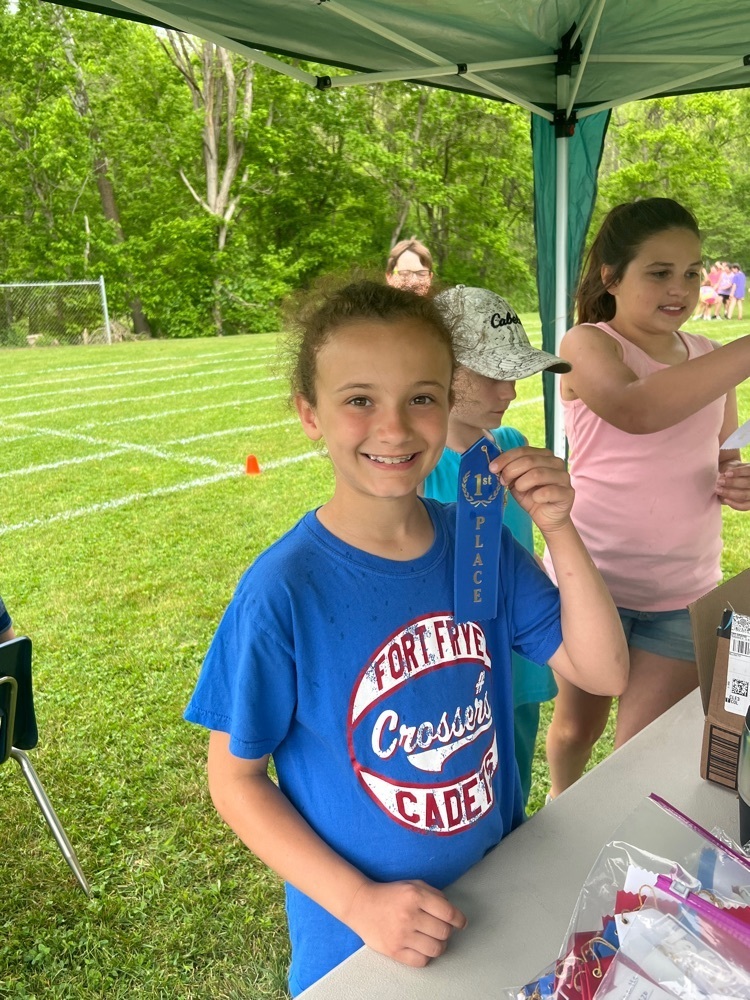 Happy Cook's Day. We appreciate you, Miss Debbie. Thanks for all that you do.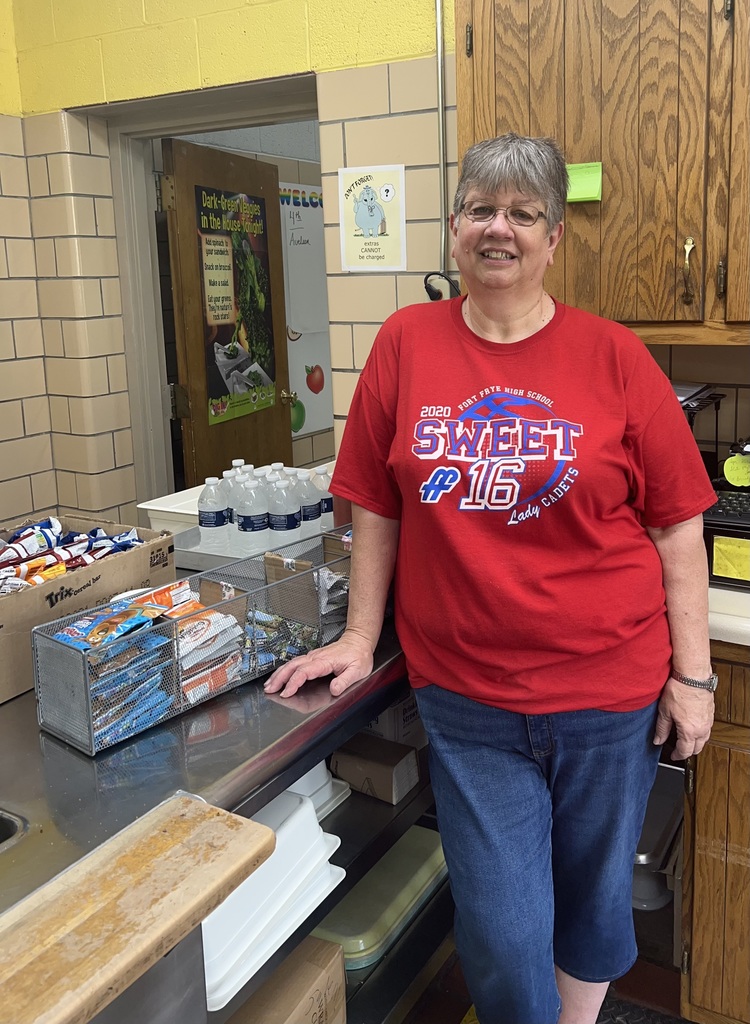 Today during lunch was a fruit and veggie challenge. We had an 91% participation rate. Any child who was willing to eat one whole fruit or veggie was put into a drawing for a brown bag of fresh fruit and vegetables. Students had a choice of eating a bag of grapes, apples, carrots, pears or celery. Our winner was third grader, Matthew McElfresh. Congratulations and keep eating healthy.

Happy Administrative Assistant's Day, Mrs. Lowe!!! We appreciate everything you do for Salem-Liberty Elementary.

Salem-Liberty's Kindergarten class is having a "hatching" good time as they now have 12 baby chicks. How exciting!!!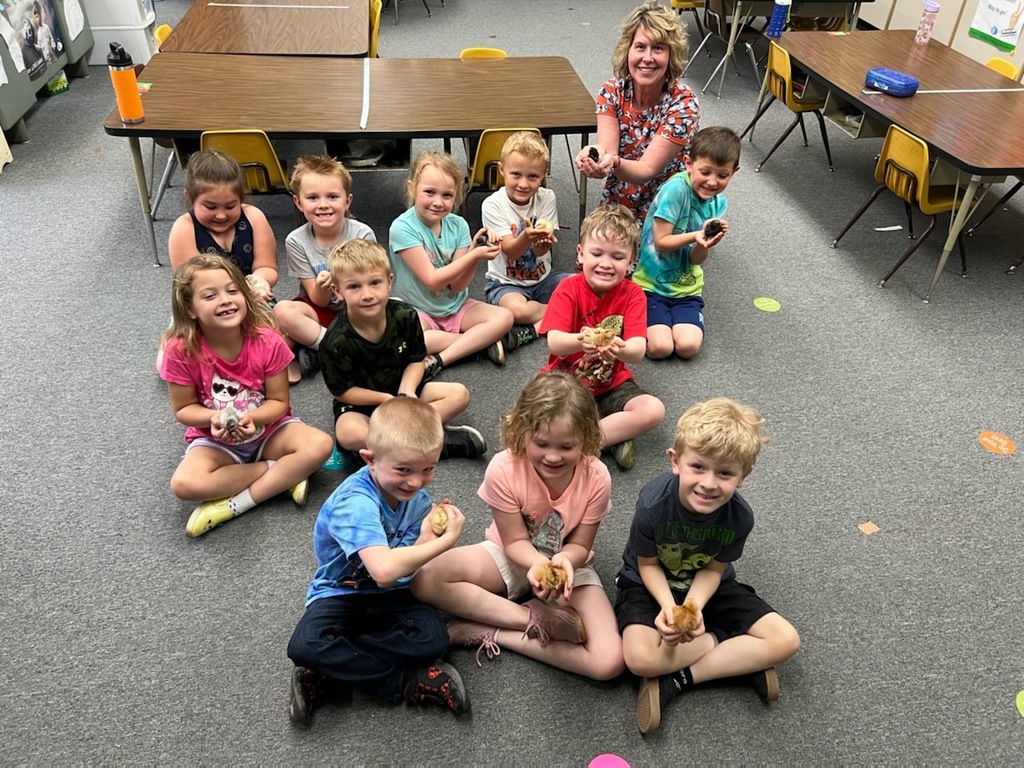 Reminder: Pepperoni Roller pick up is this Thursday from 2:00-4:30pm. Thank you.