Students across the district take part in the JASON project. Today they are learning about bubbles using the Scientific Method.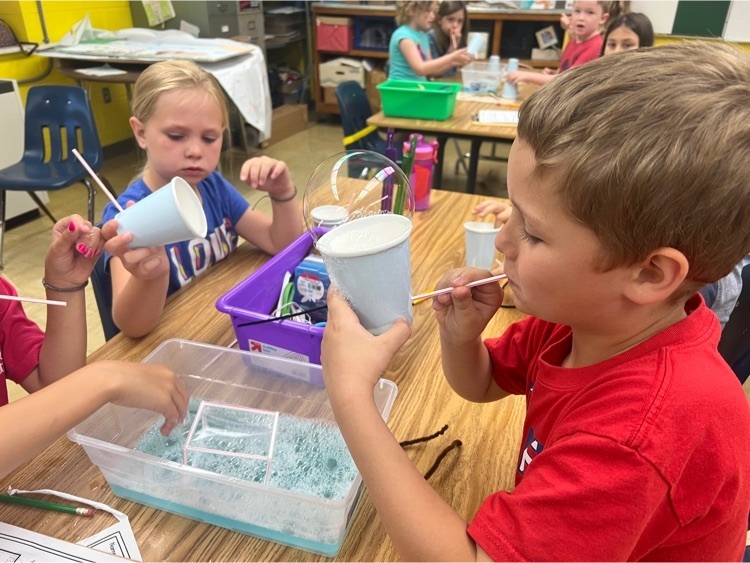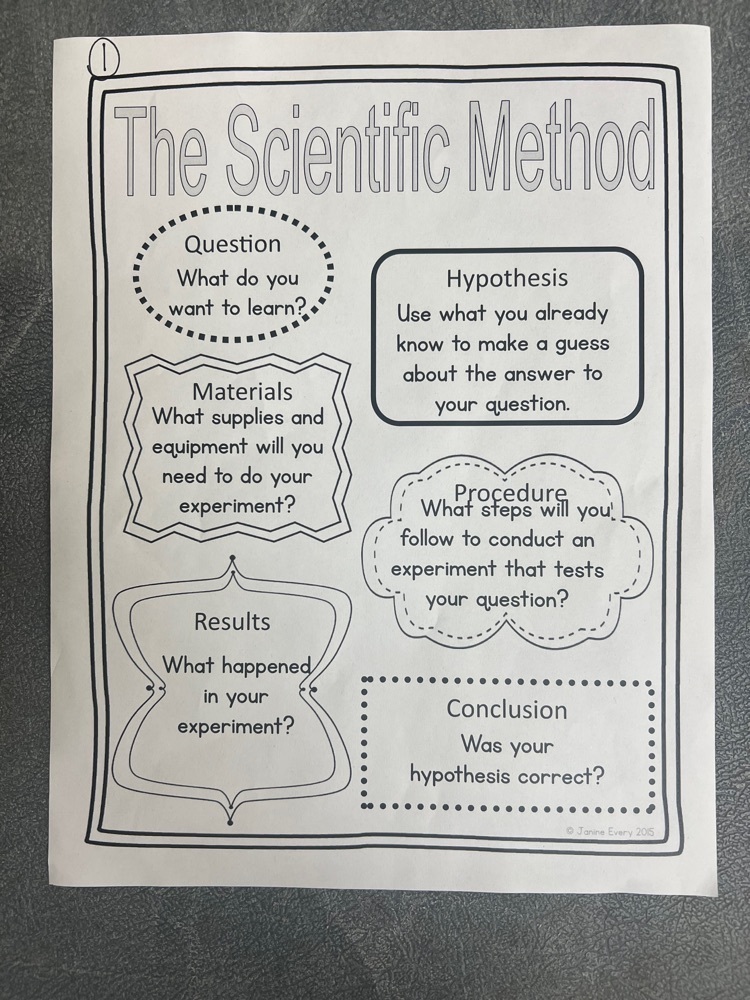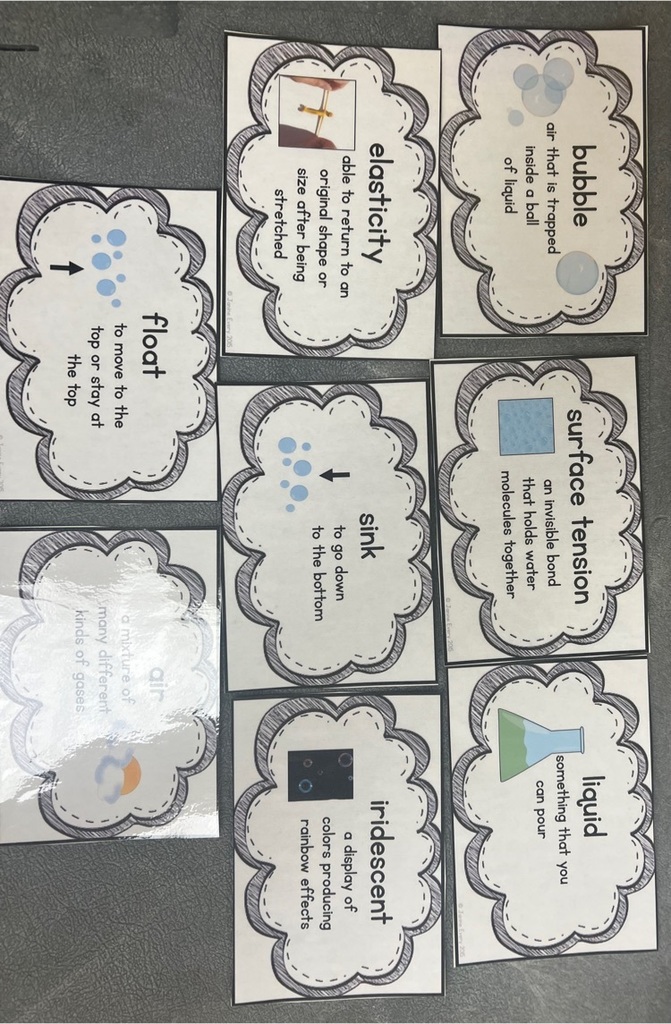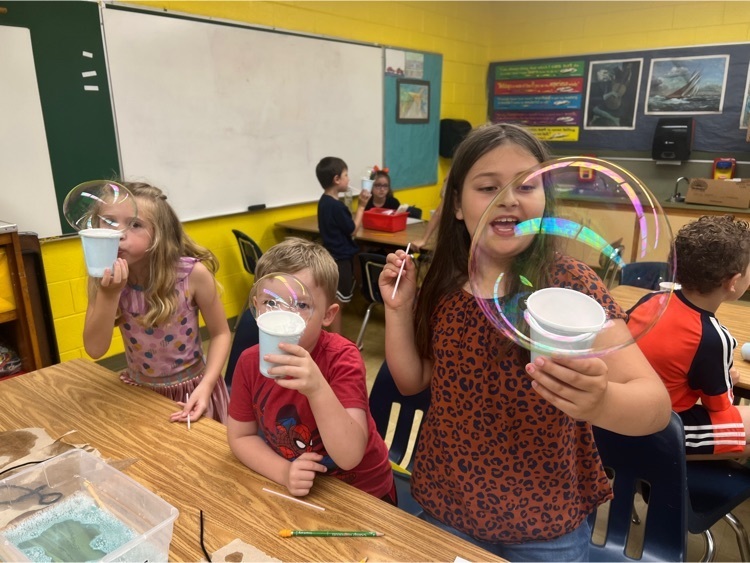 Lowell Elementary supply list for grades K-5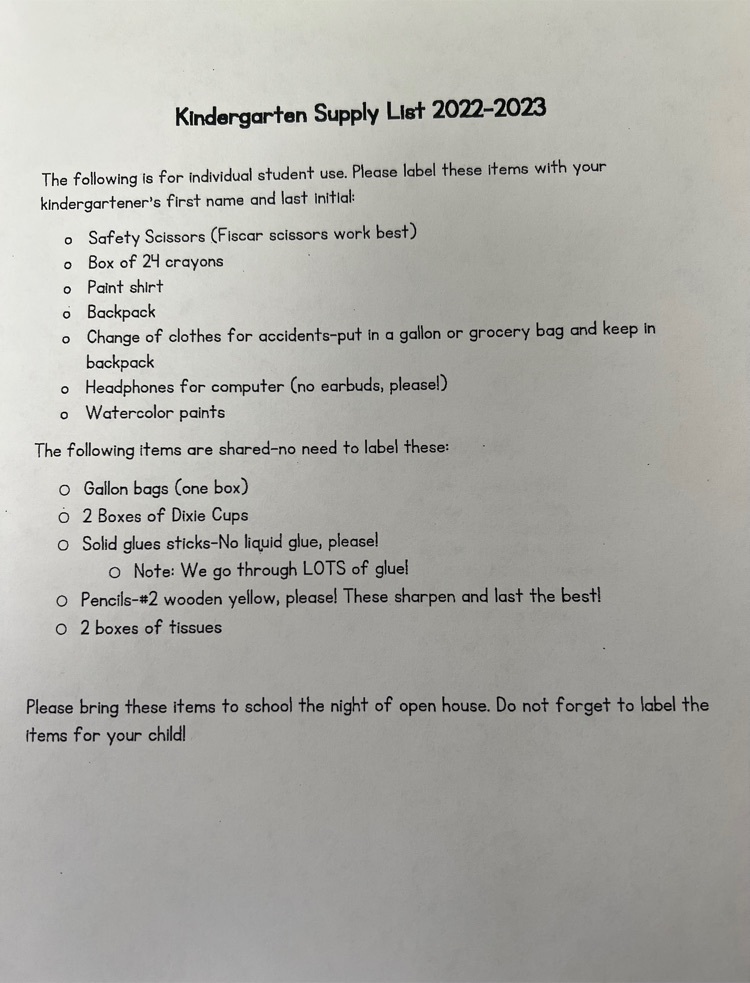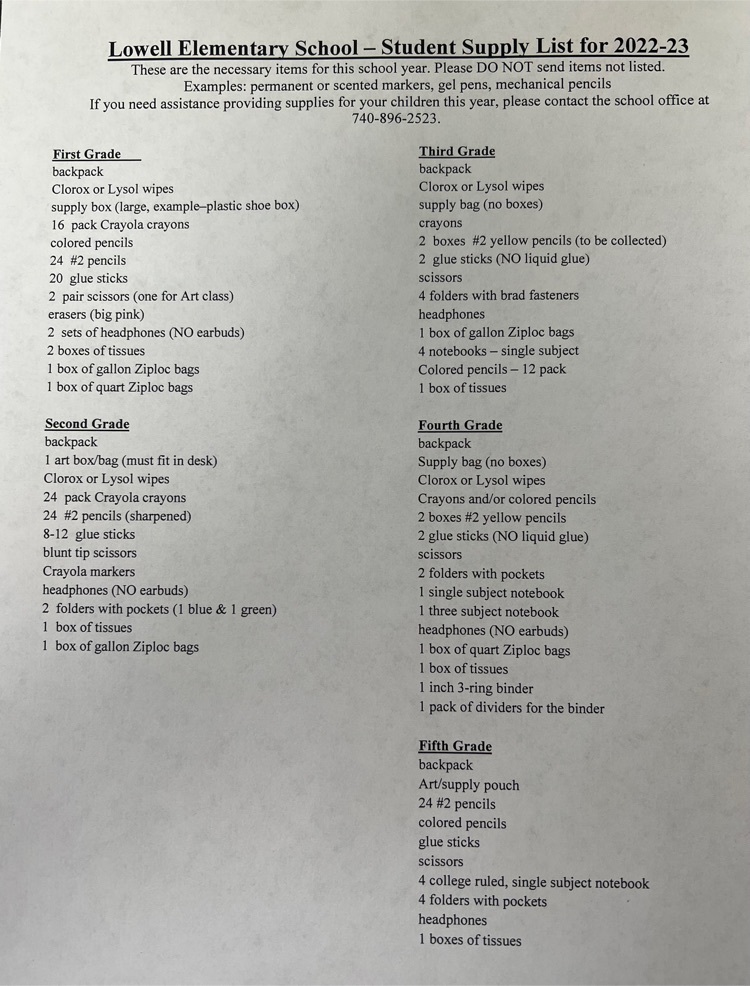 Have a safe and super fun summer Lowell Elementary!!! See you in August!!!

Thank you, PTO!!! The students are loving our last day!!! Have a great summer!!!!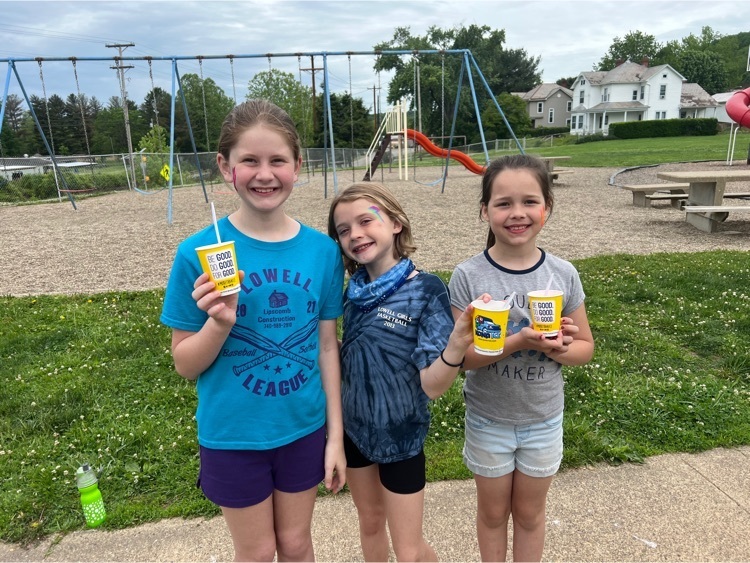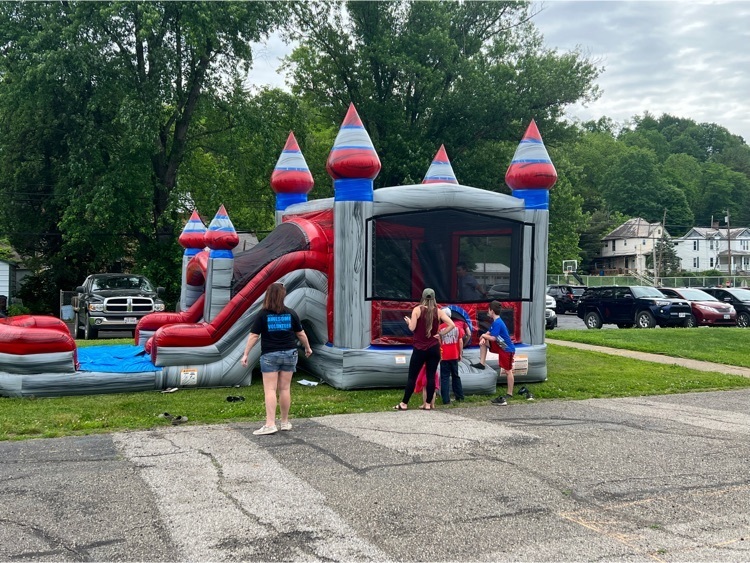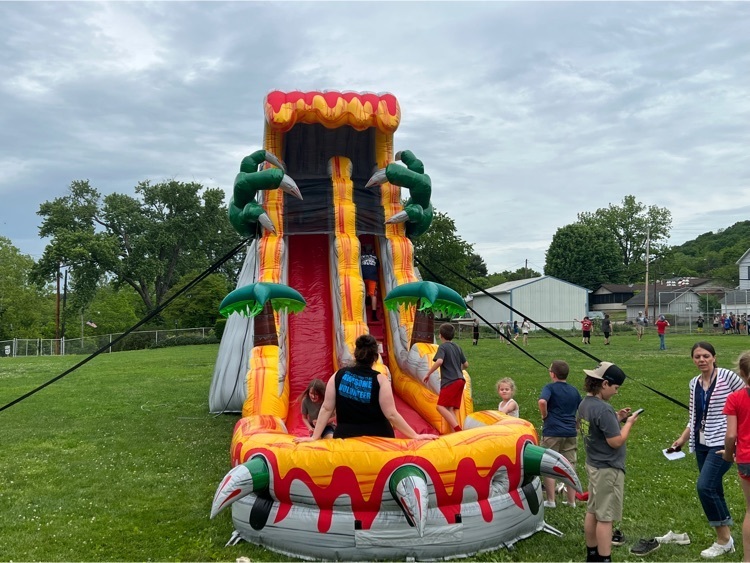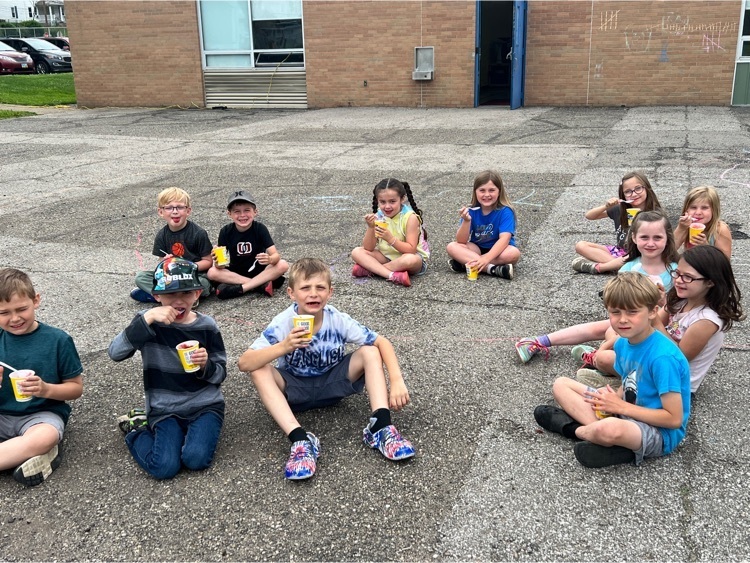 Lowell Elementary celebrates kindergarten graduation!!! Congrats to all!!!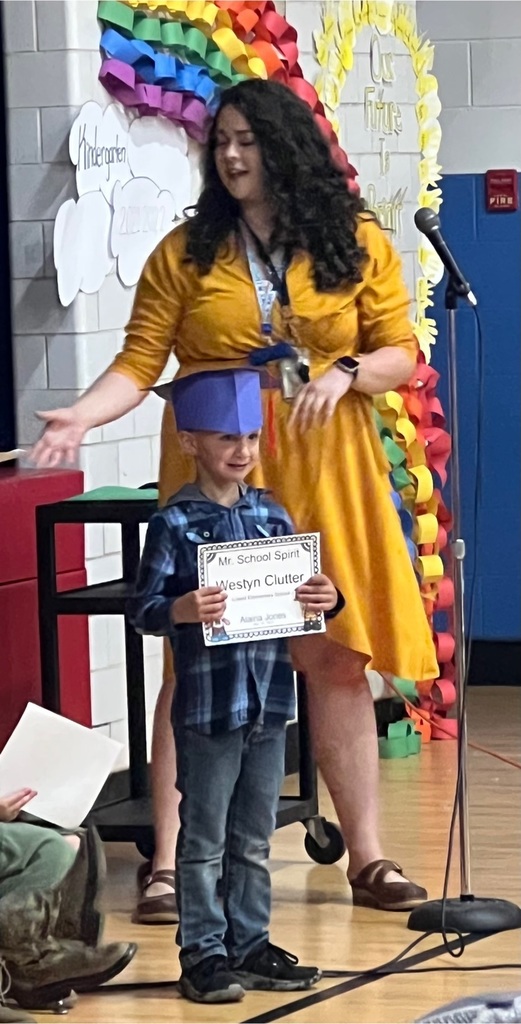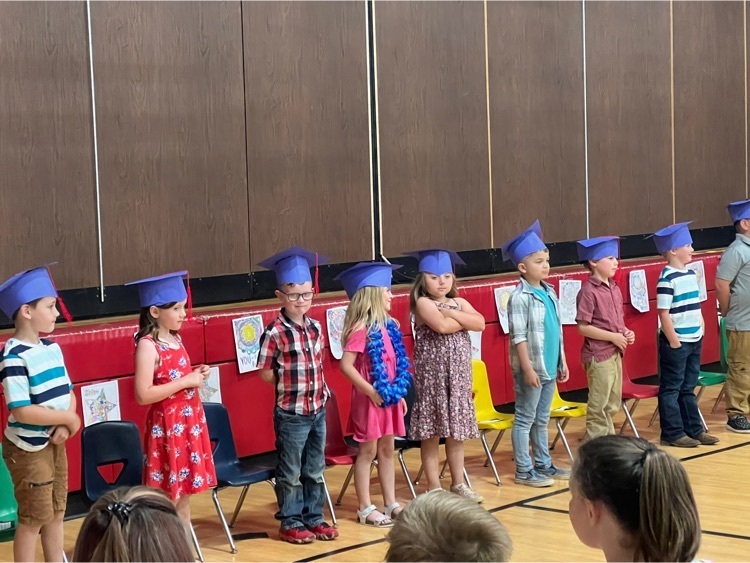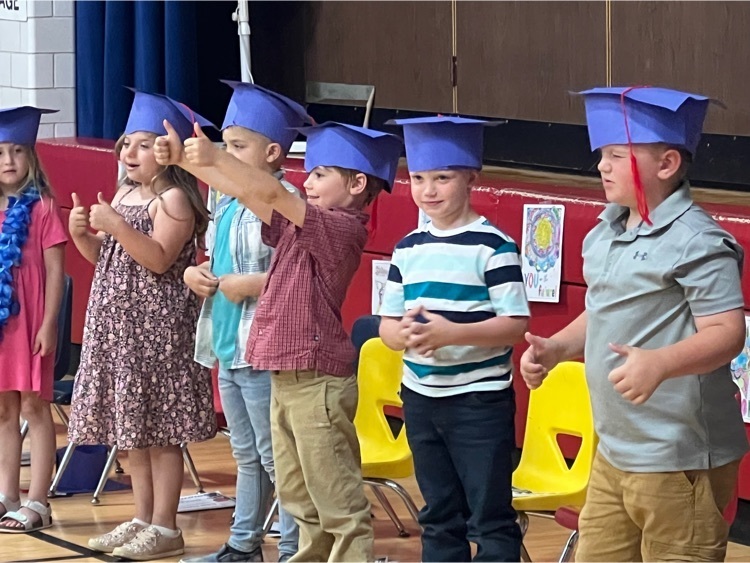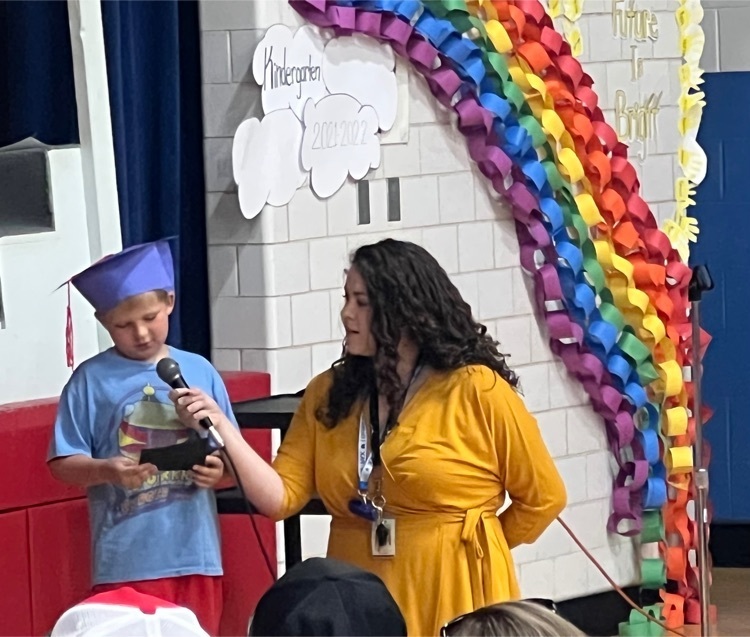 Lowell Elementary celebrates Memorial Day.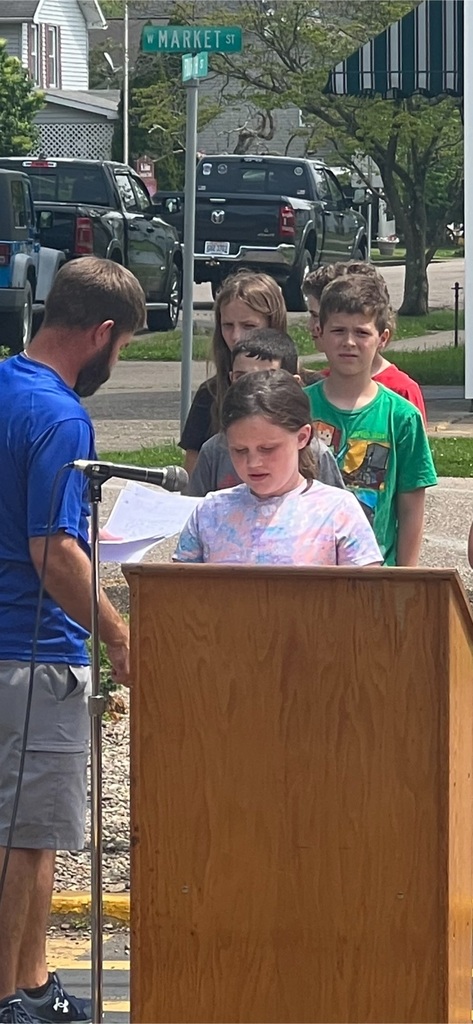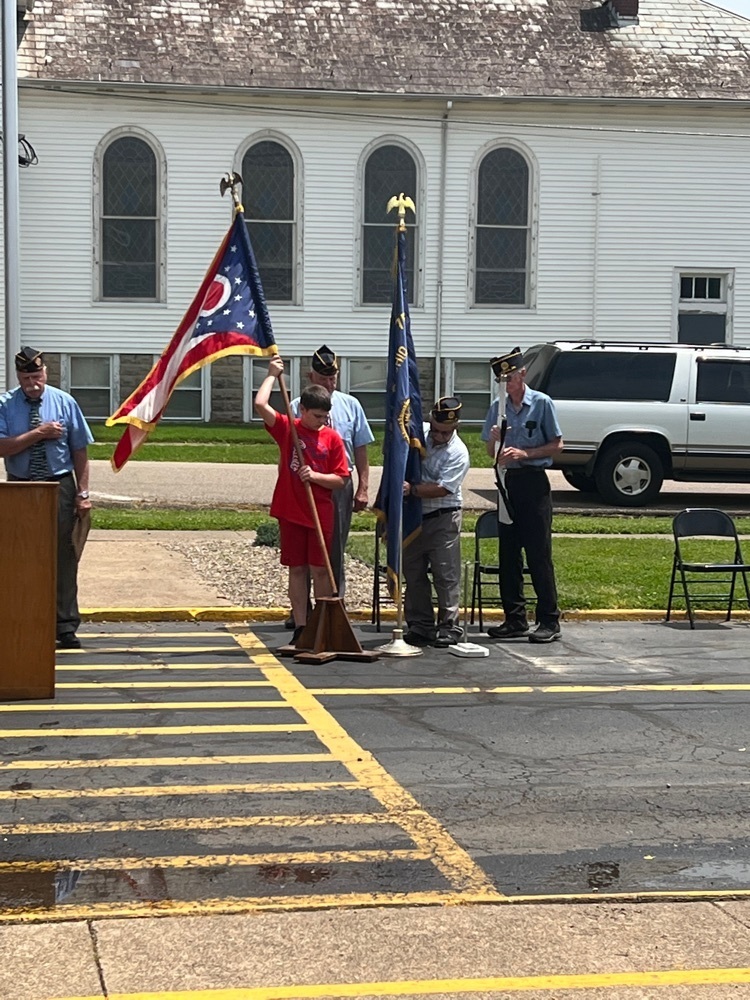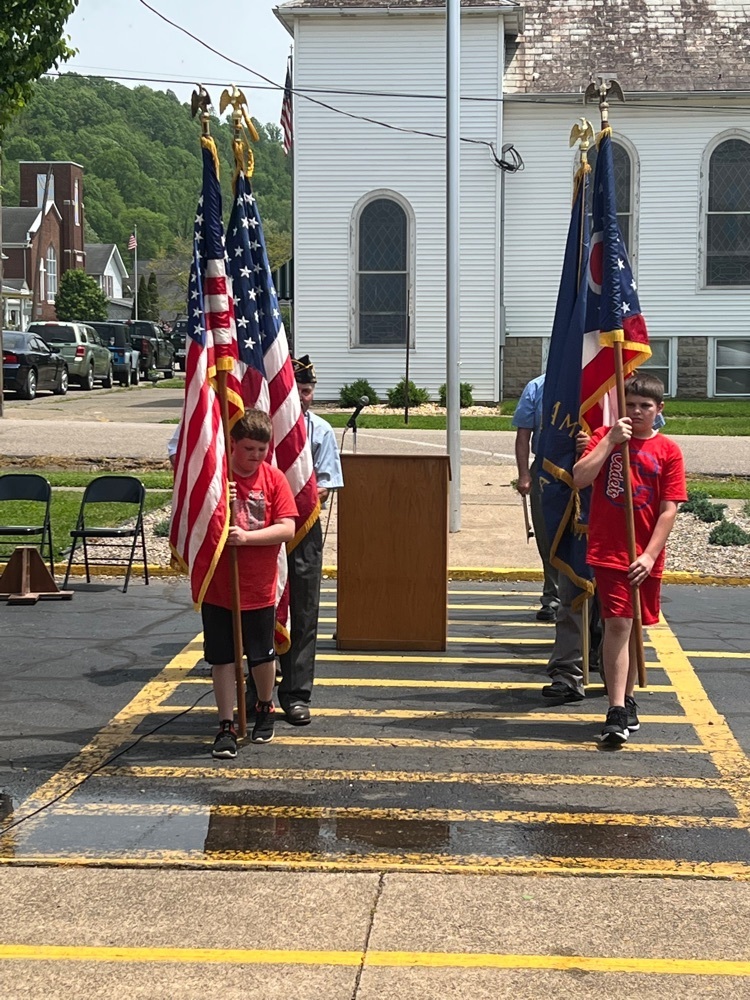 Witten Farms: 2nd grade would like to thank Witten Farm Market for hosting a wonderful field trip this week! Students learned all about how much daily work goes into running a farm, went on a wagon ride to see how various crops grow, and even got to pick strawberries to take home! Students also planted their very own flowers and even got to taste some delicious watermelon from the farm. Thank you, Witten Farm Market!!!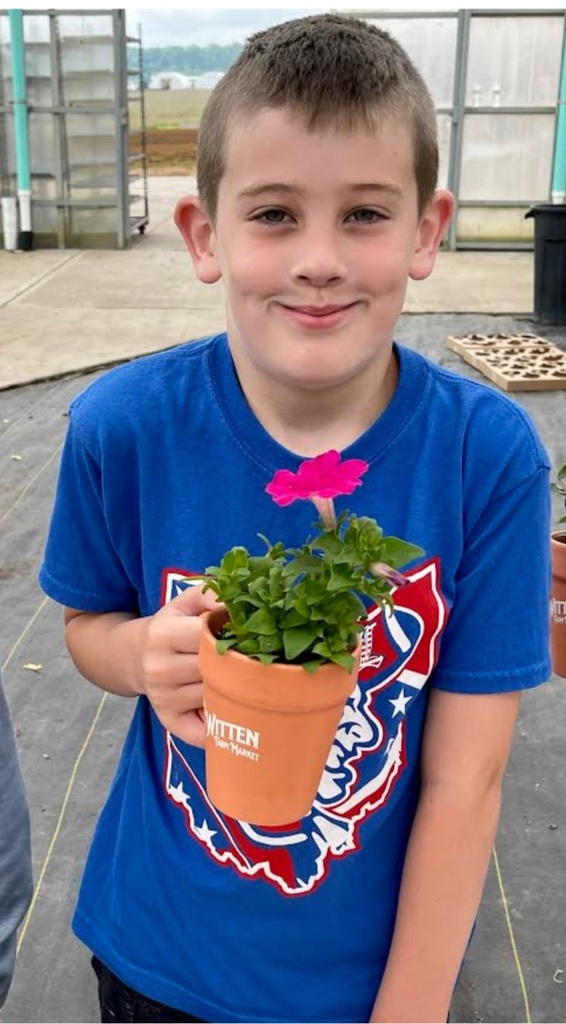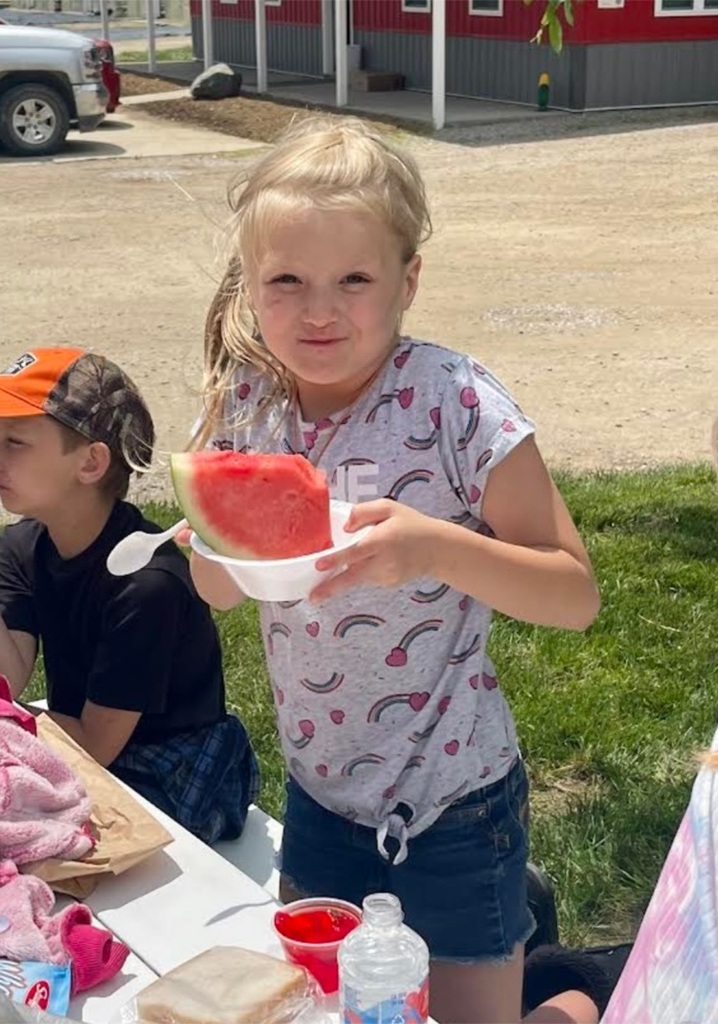 Kindergarten through 2nd grade have fun at field day!!! Thank you to all who volunteered to make this a huge success!!!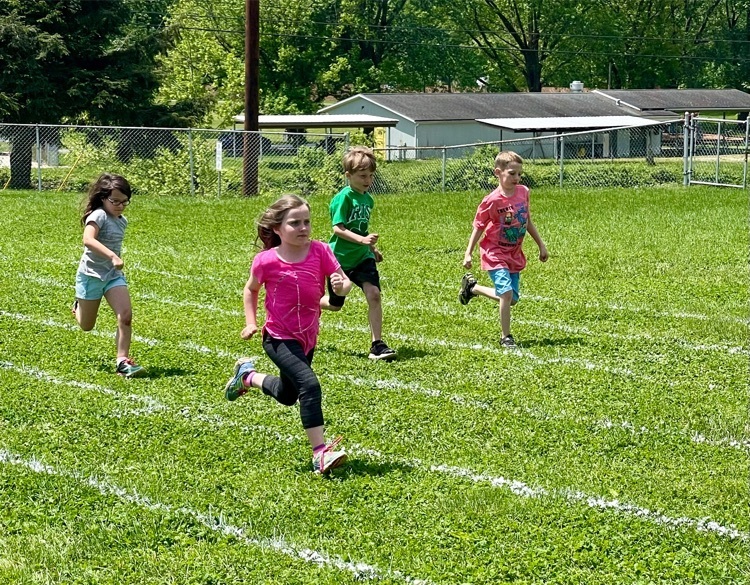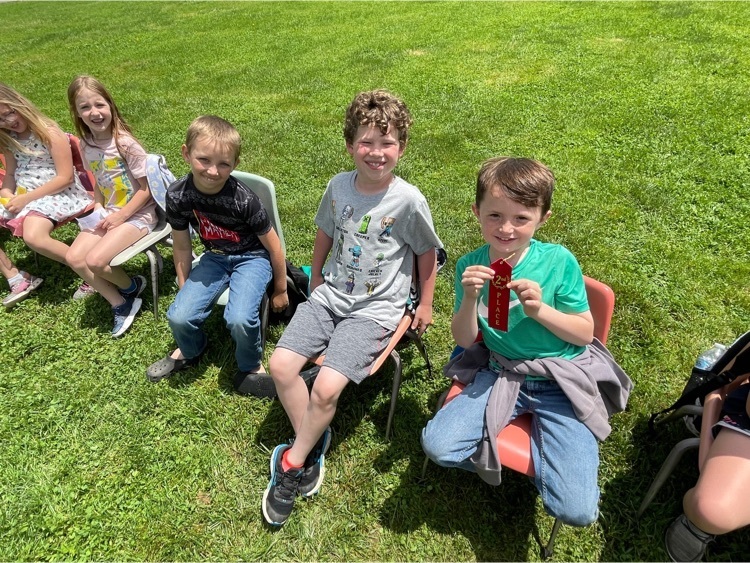 Lowell Elementary holds field day!!!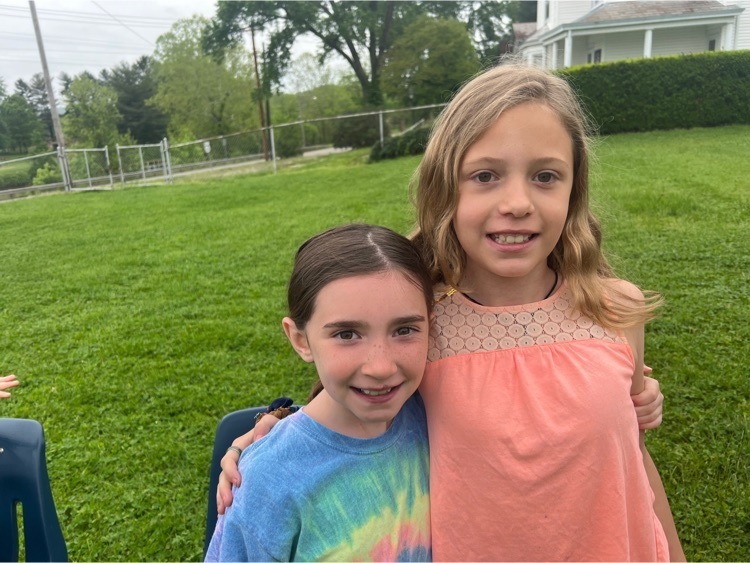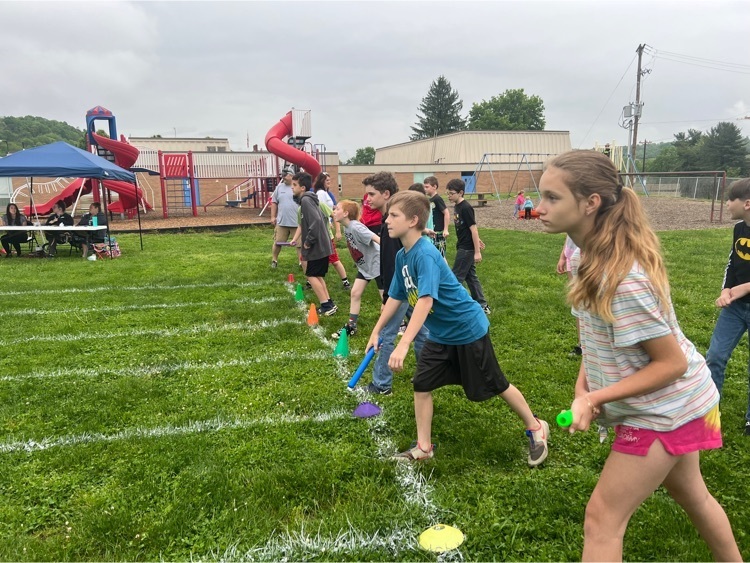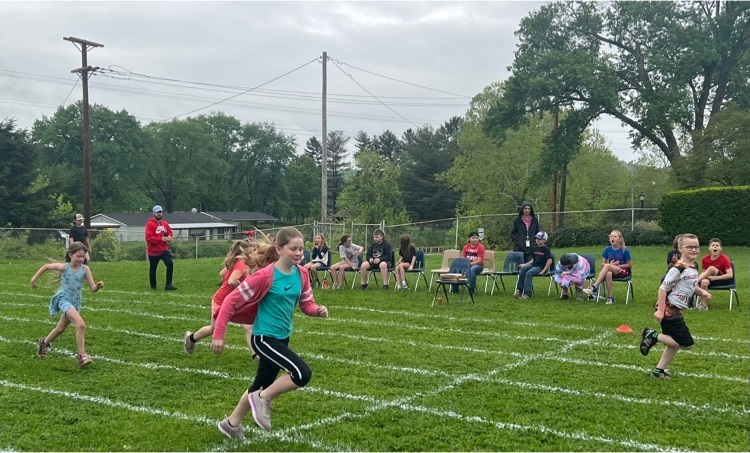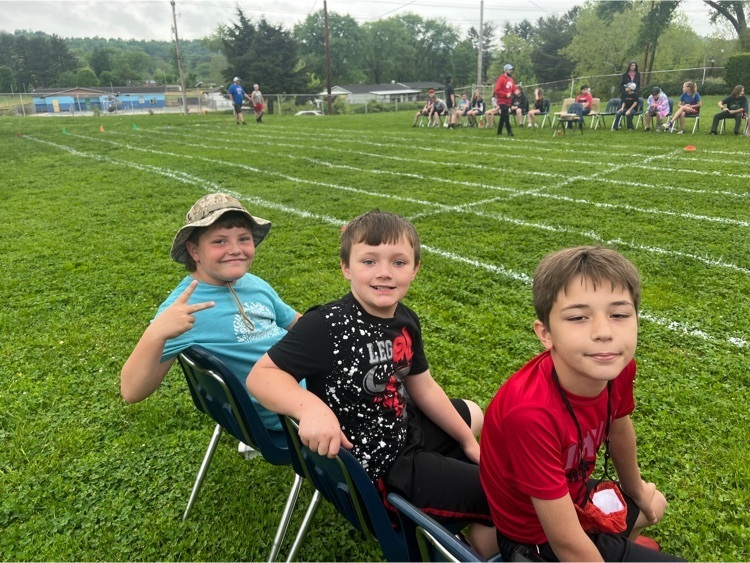 Today is Mustache Mayhem at Lowell Elementary. All money raised goes to BrAva. Thank you, fourth grade girls' reading club for organizing this event.

Today during recess we had a Jump Rope Challenge for all children who wanted to participate in grades K-5. Winner of the K-2 challenge was Macey Bules with 14 jumps, while Paisley Curran was the 3rd-5th grade winner with a total of 63 jumps. Great job, girls!!!!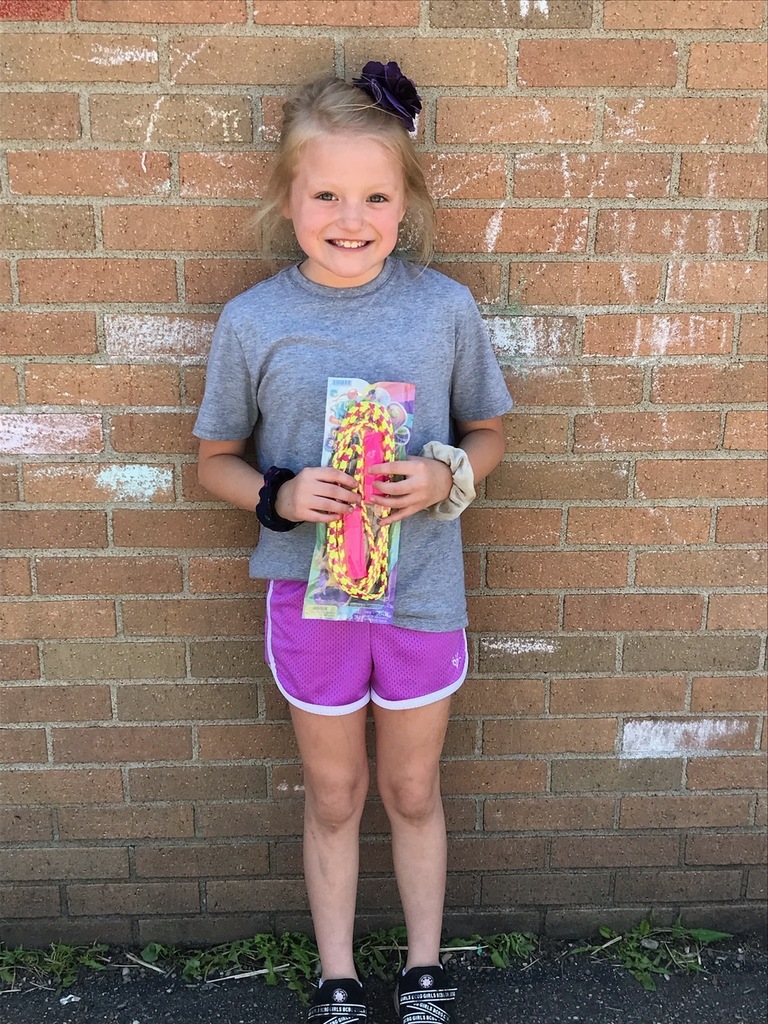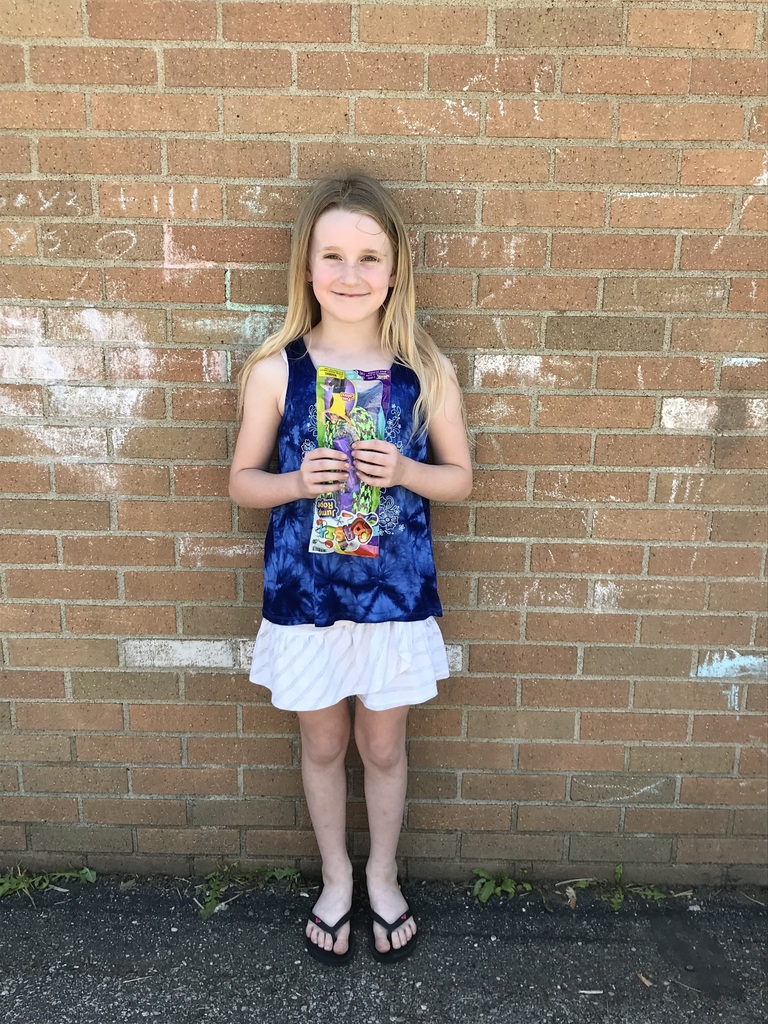 Happy Cook's Day to two of the best!! Thank you for all that you do.

Happy Administrative Assistant's Day, Miss Cheryl!!! We appreciate everything you do for Lowell Elementary.

Reminder: Pepperoni Roller pick up is this Thursday from 2:00pm until 4:30. Thank you