Way to go Beverly-Center Elementary! You collected 883 items to donate to the Beverly-Waterford Food Pantry....which was 30 more items than last year!!! Second grade collected the most with 225 items donated and they will receive a pizza party donated by Luminant. Thank you for your support!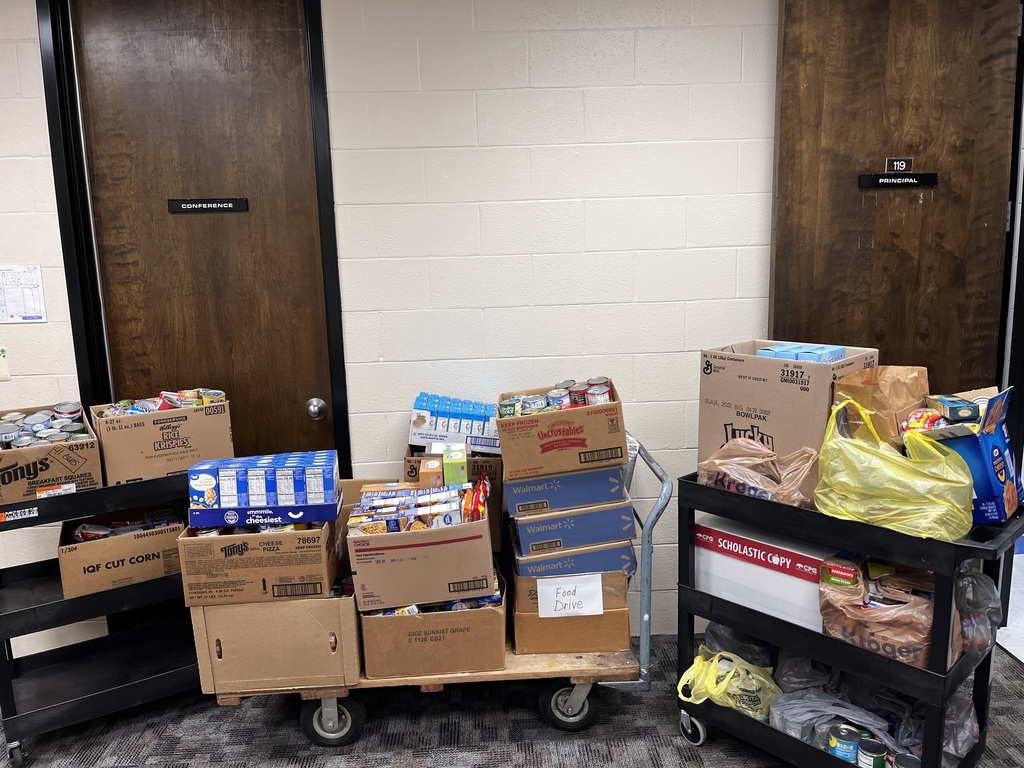 First graders have been enjoying extra practice with their Fry Words as well as practicing their reading skills with the help of a few juniors completing their Junior Service Learning Project.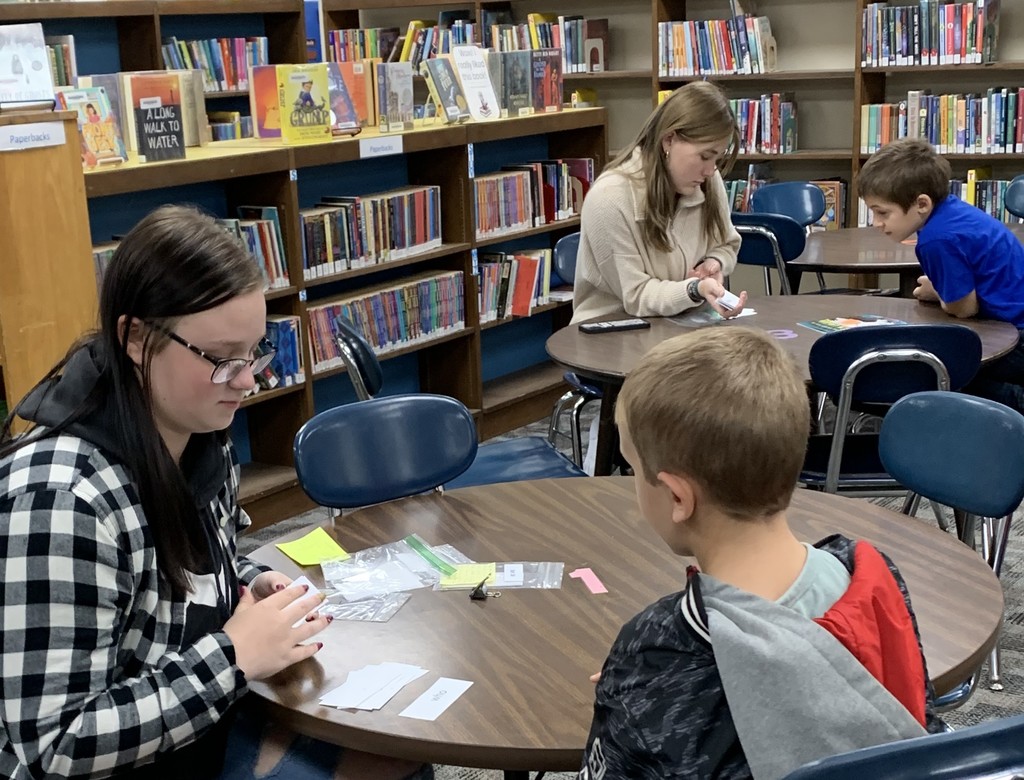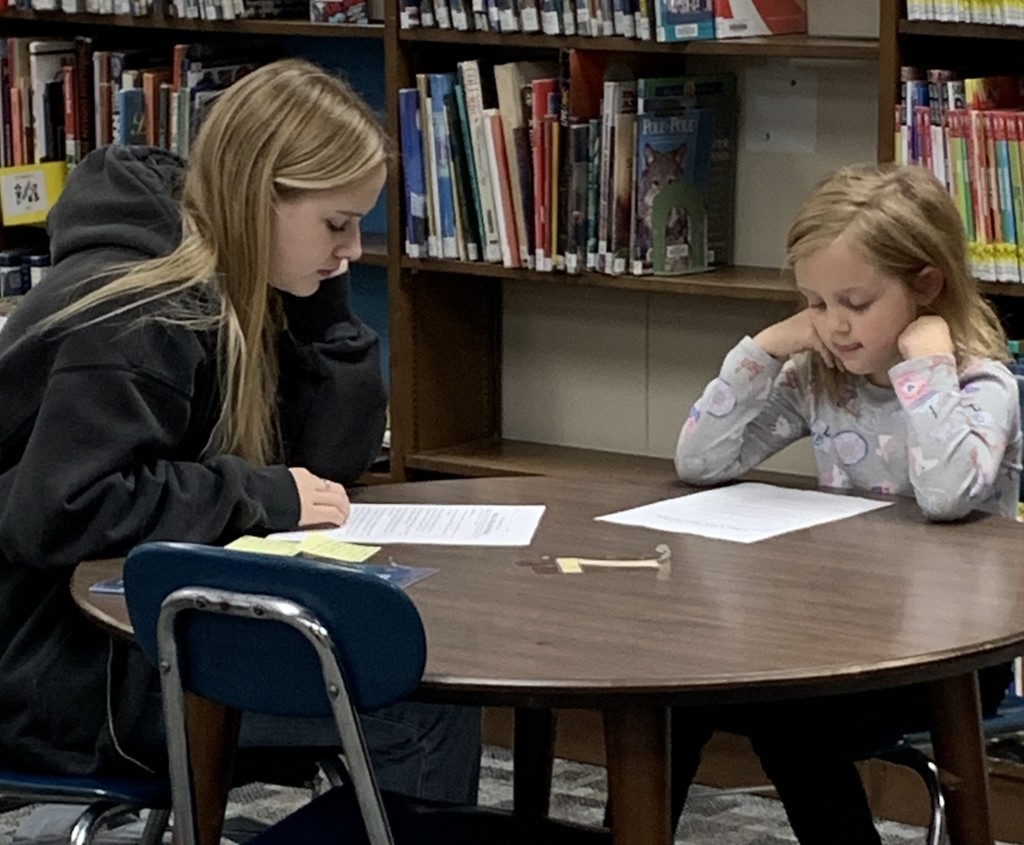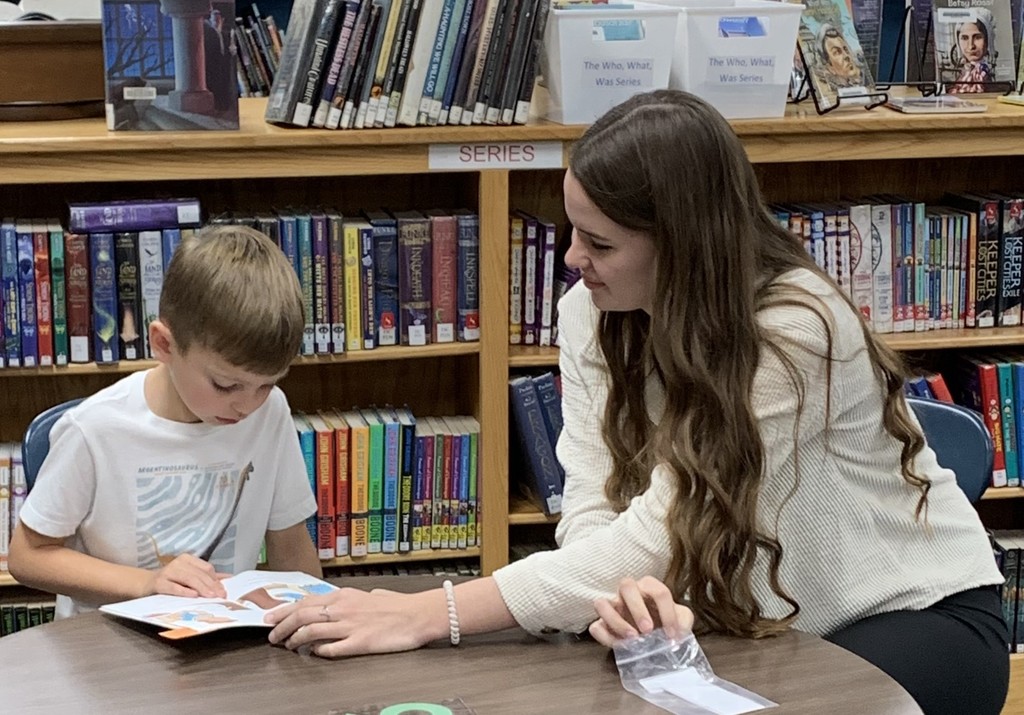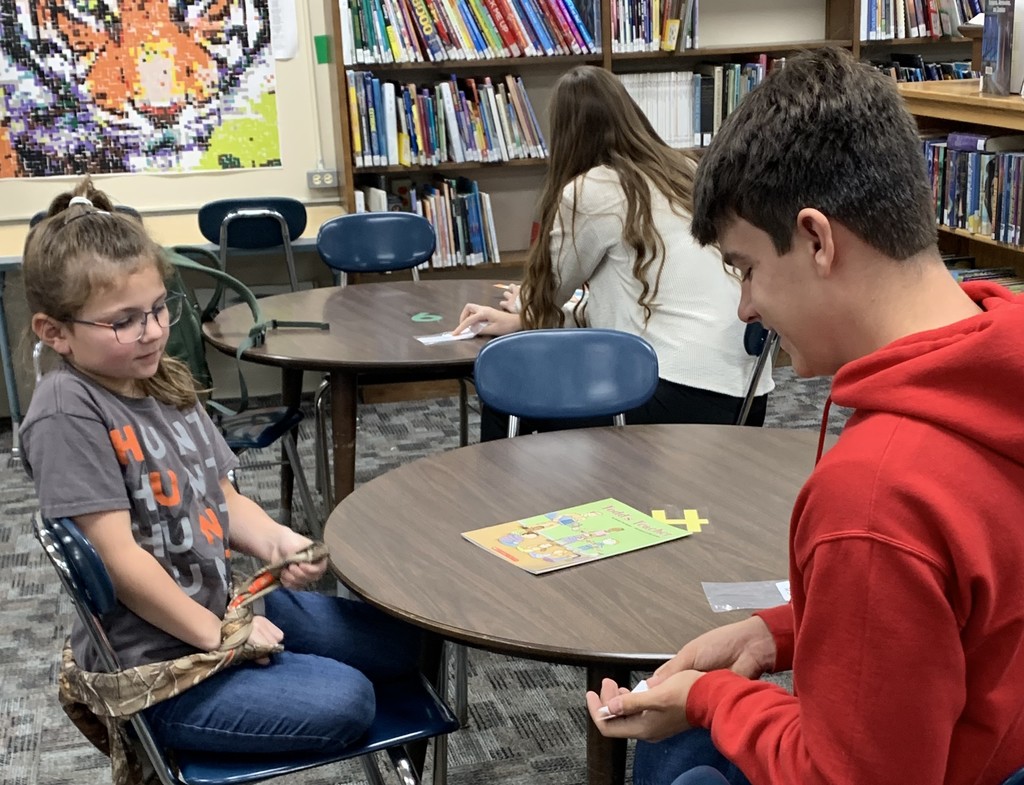 Join us for our annual Veteran's Day Assembly tomorrow morning at 8:30! Students...don't forget to wear red, white, and blue!

Pepperoni Rollers are coming!!! Pepperoni Rollers will be available for pickup on Wednesday, November 9 from 12:00-4:00 unless other arrangements are made. We had a great fall order and your support is greatly appreciated!


Fifth Grade Students of the Month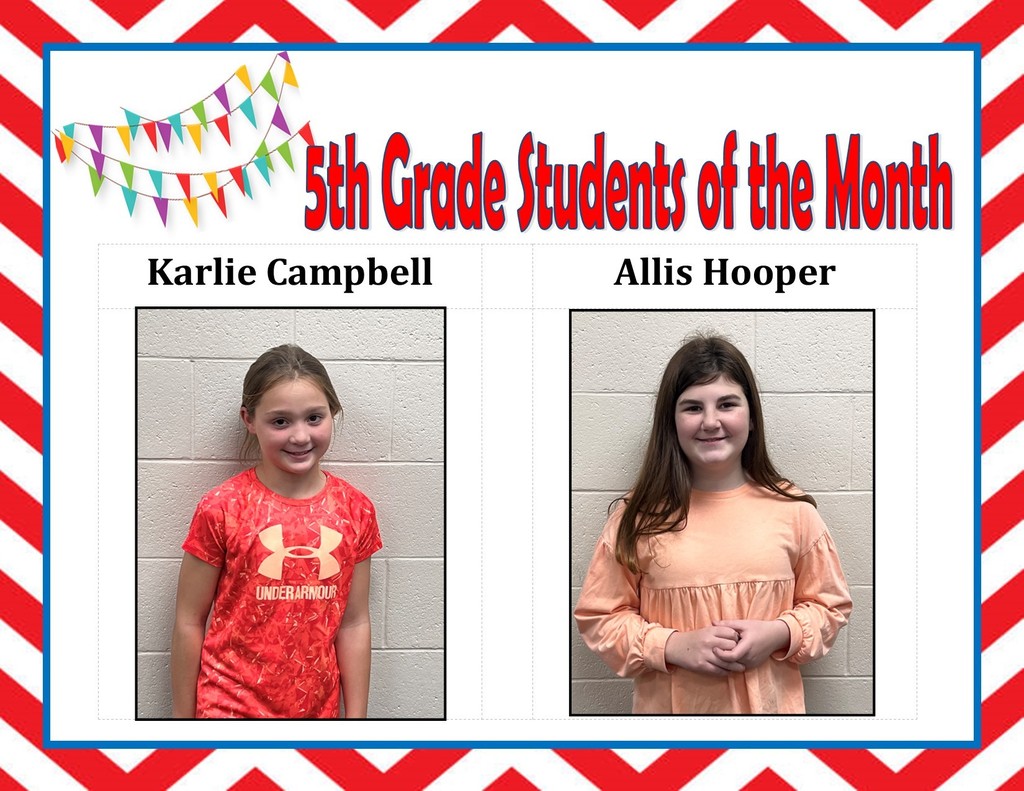 Fourth Grade Students of the Month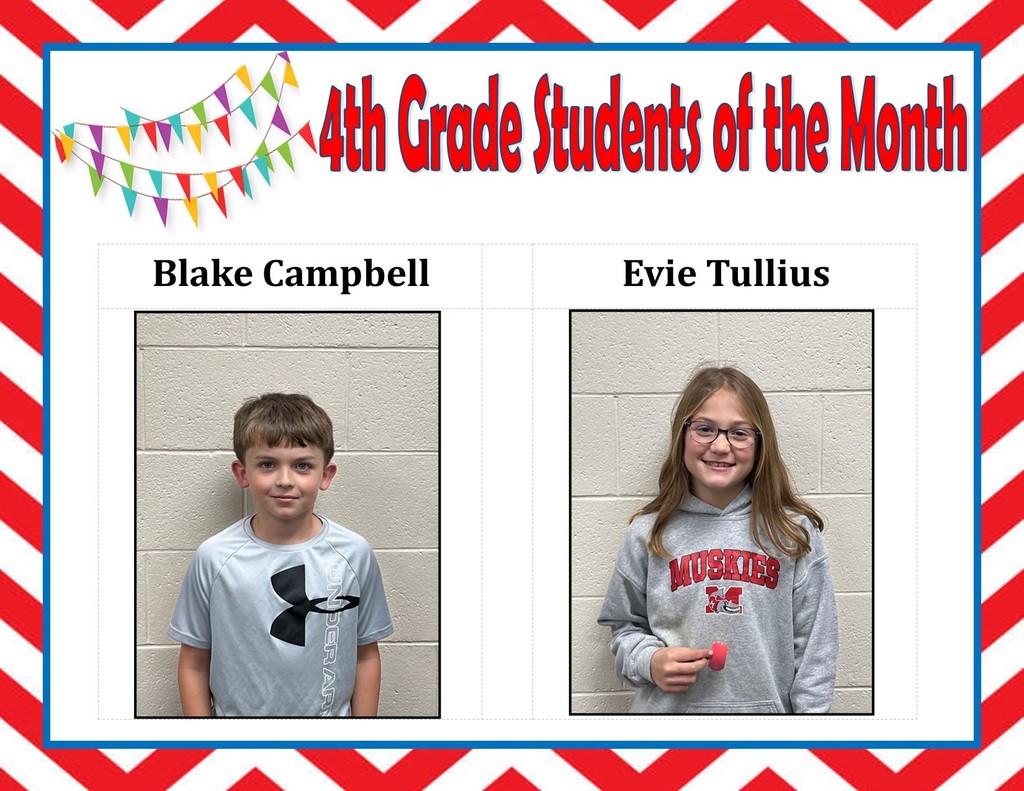 Third Grade Students of the Month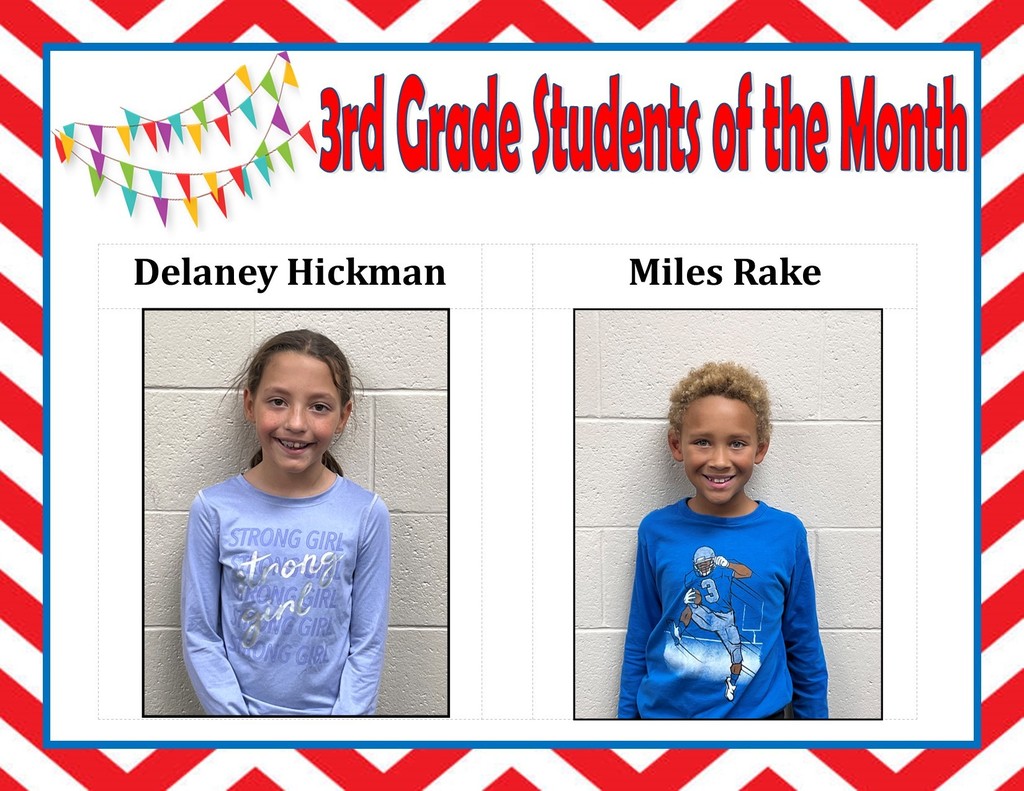 Second Grade Students of the Month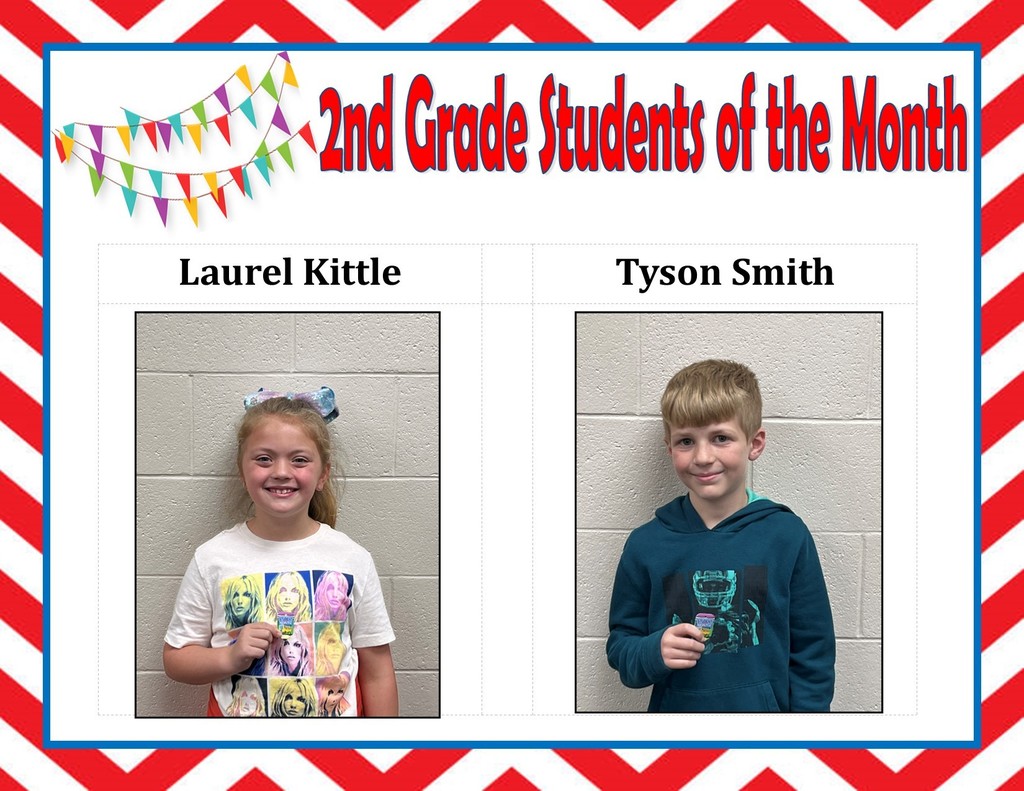 First Grade Students of the Month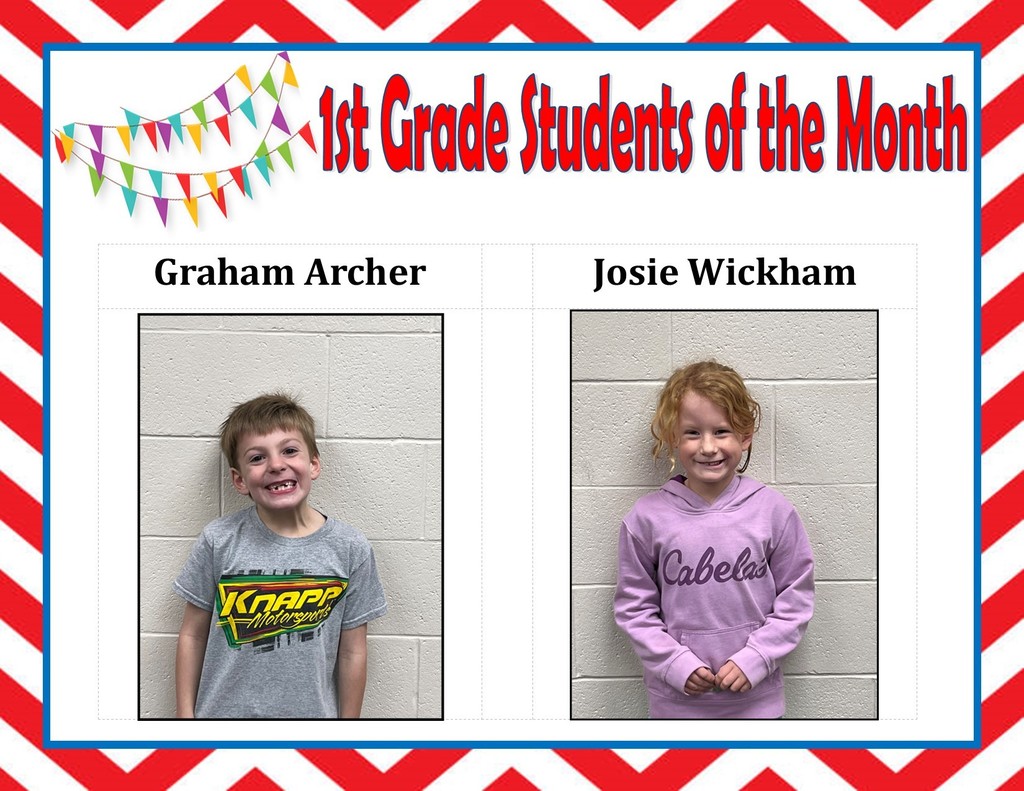 Kindergarten Students of the Month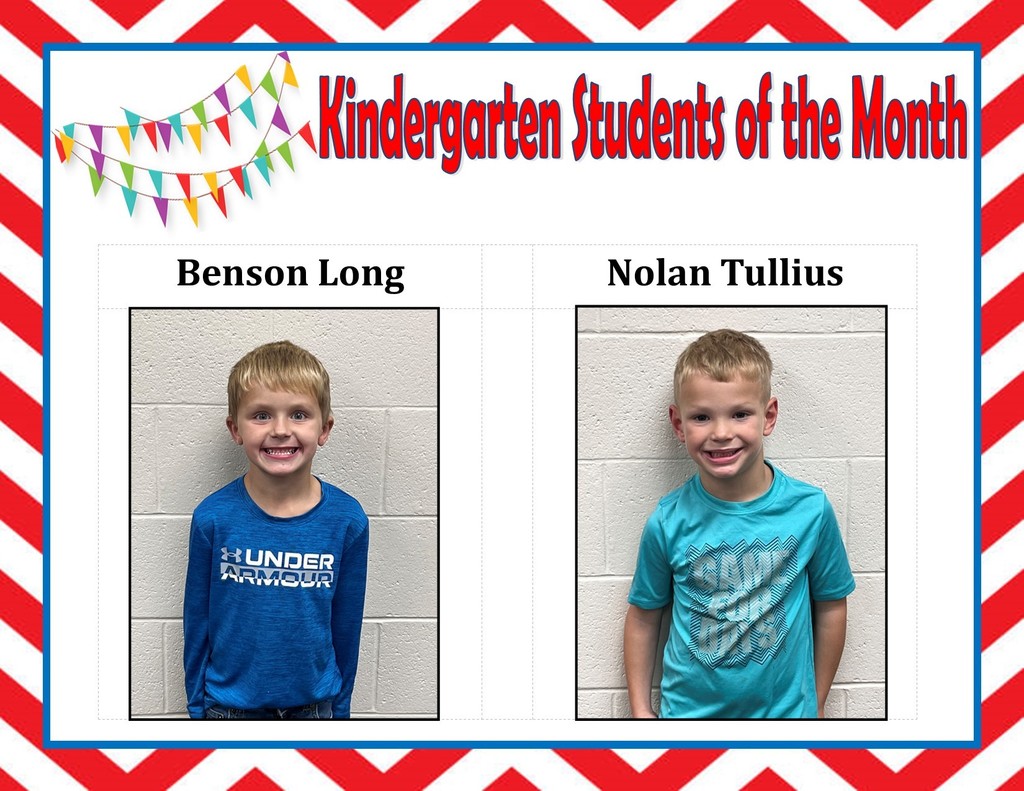 Toys for Tots Applications! Please note that this form must be returned to the school on or before Tuesday, November 15, 2022.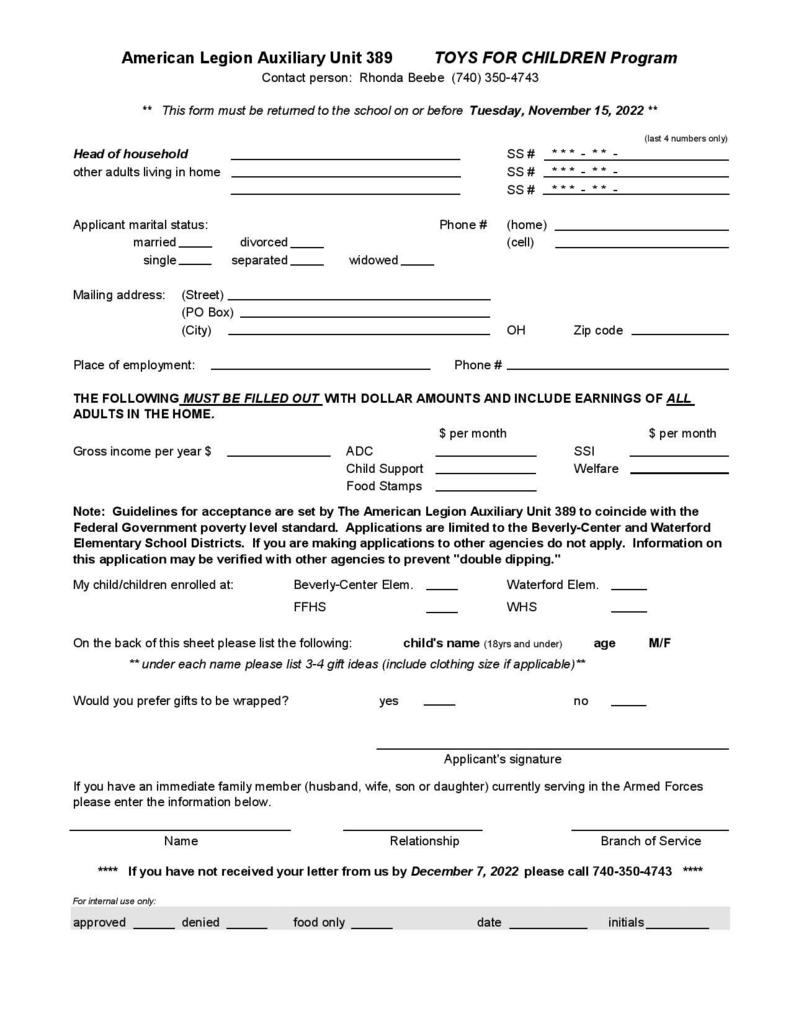 7th grade spending time reading with kindergarten!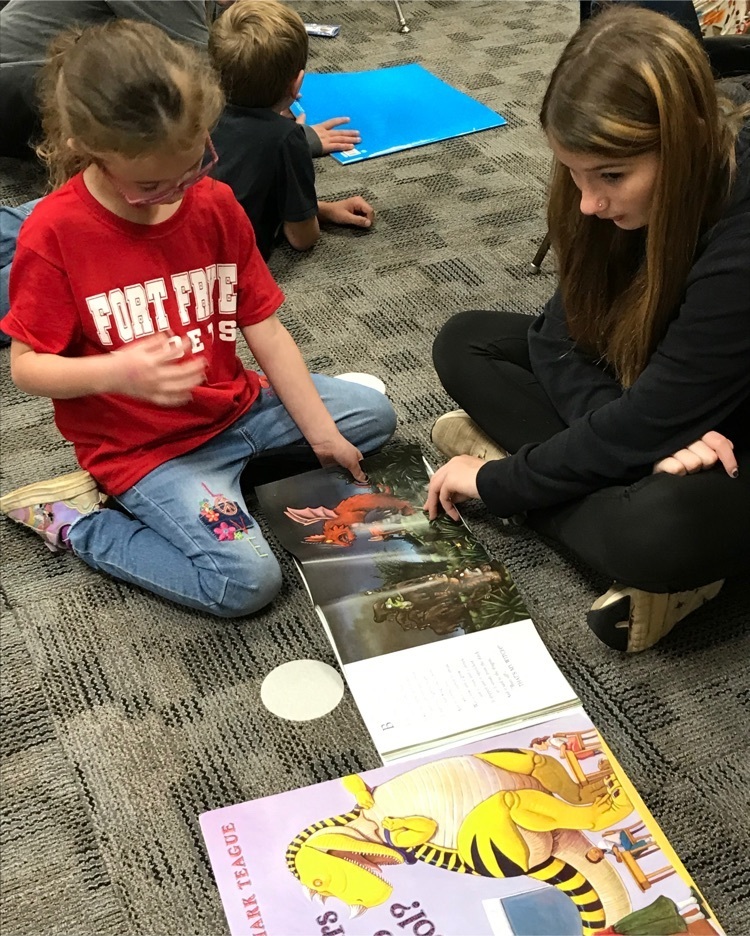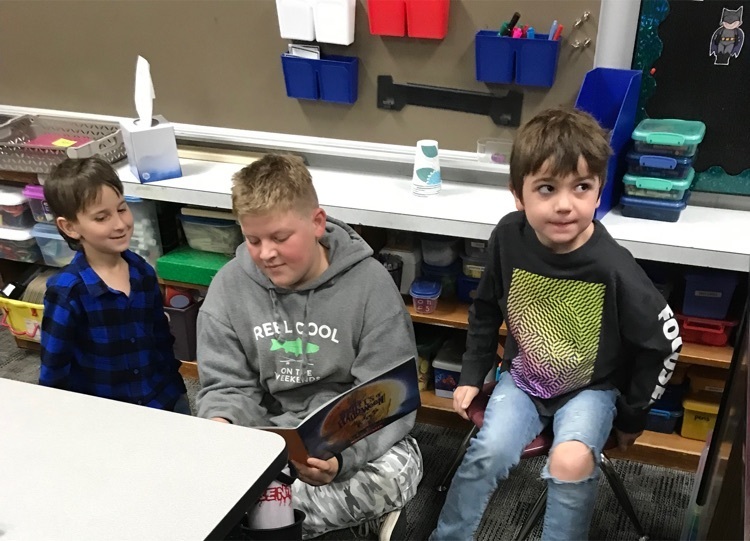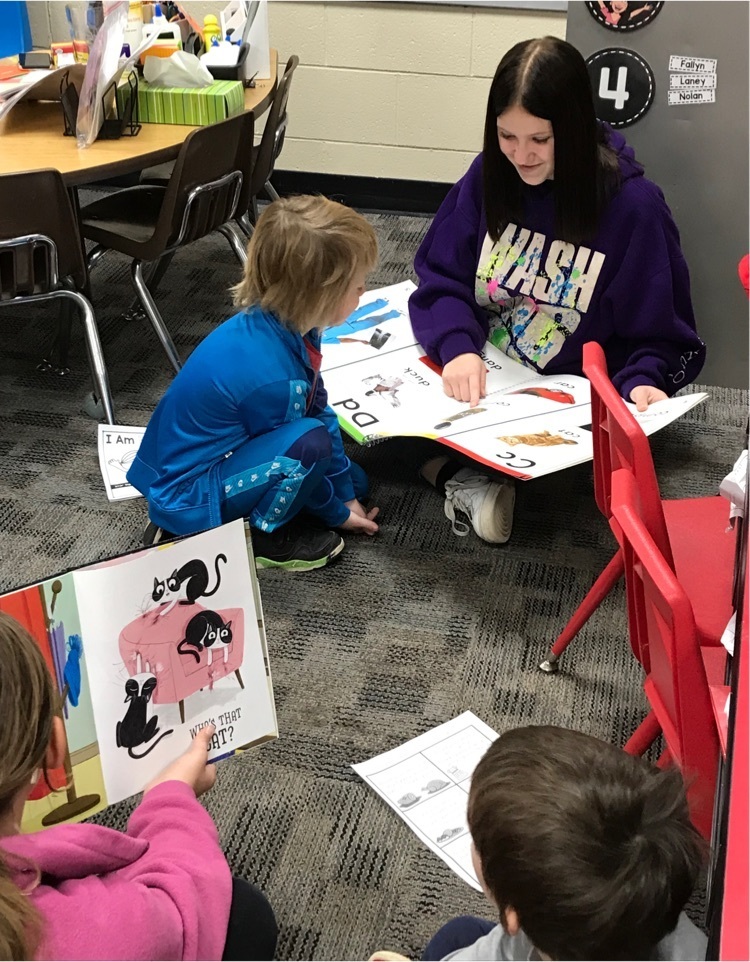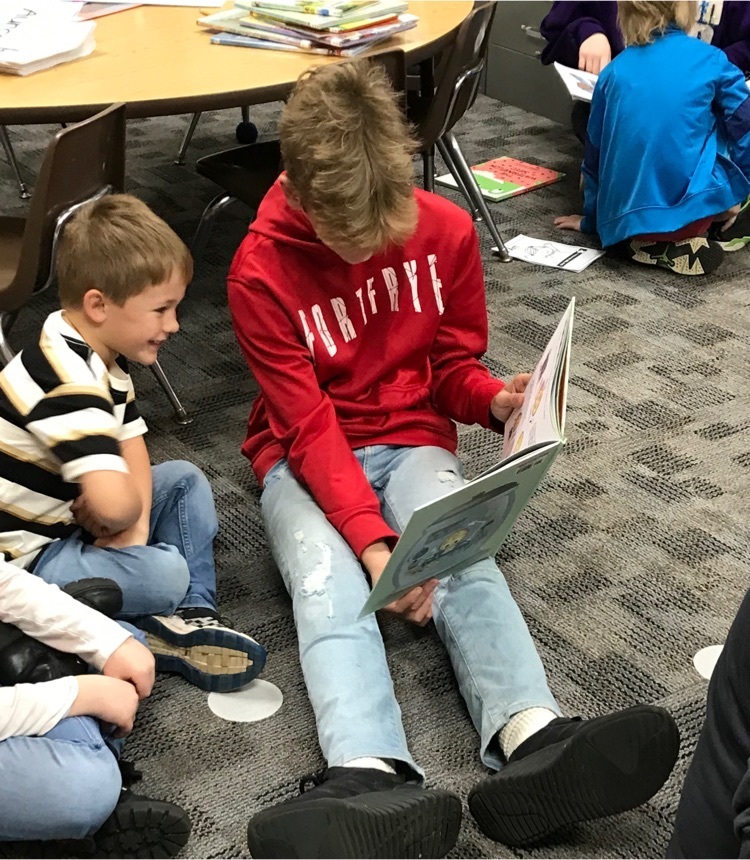 November Cadet Connection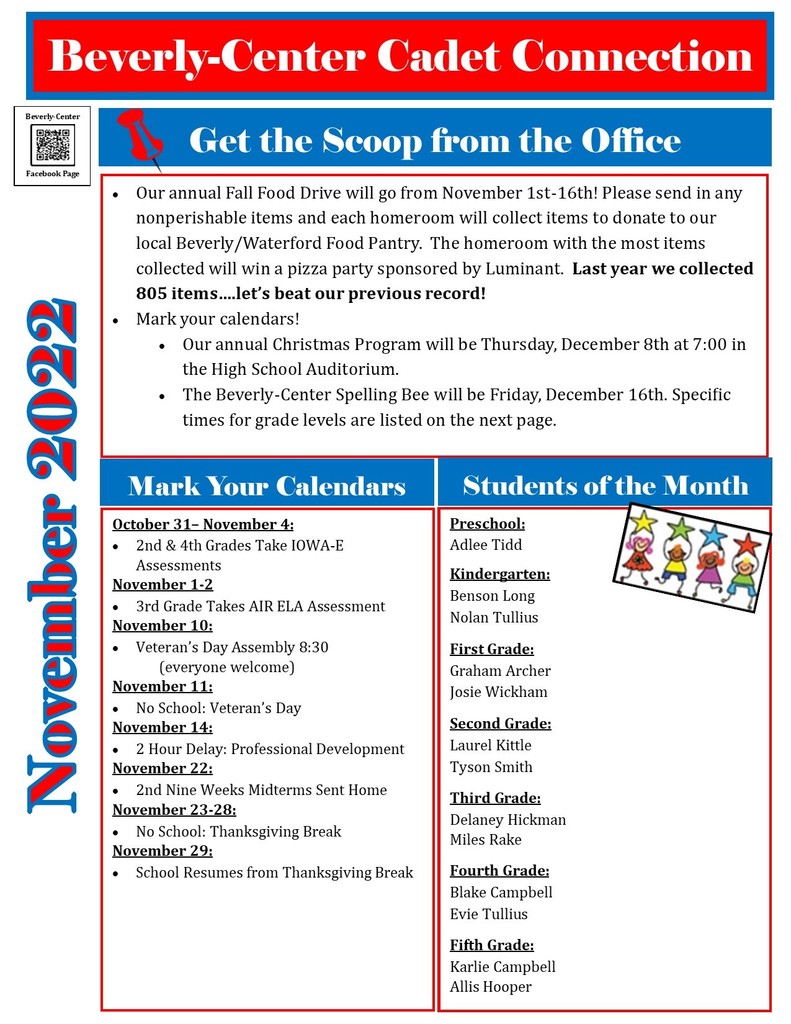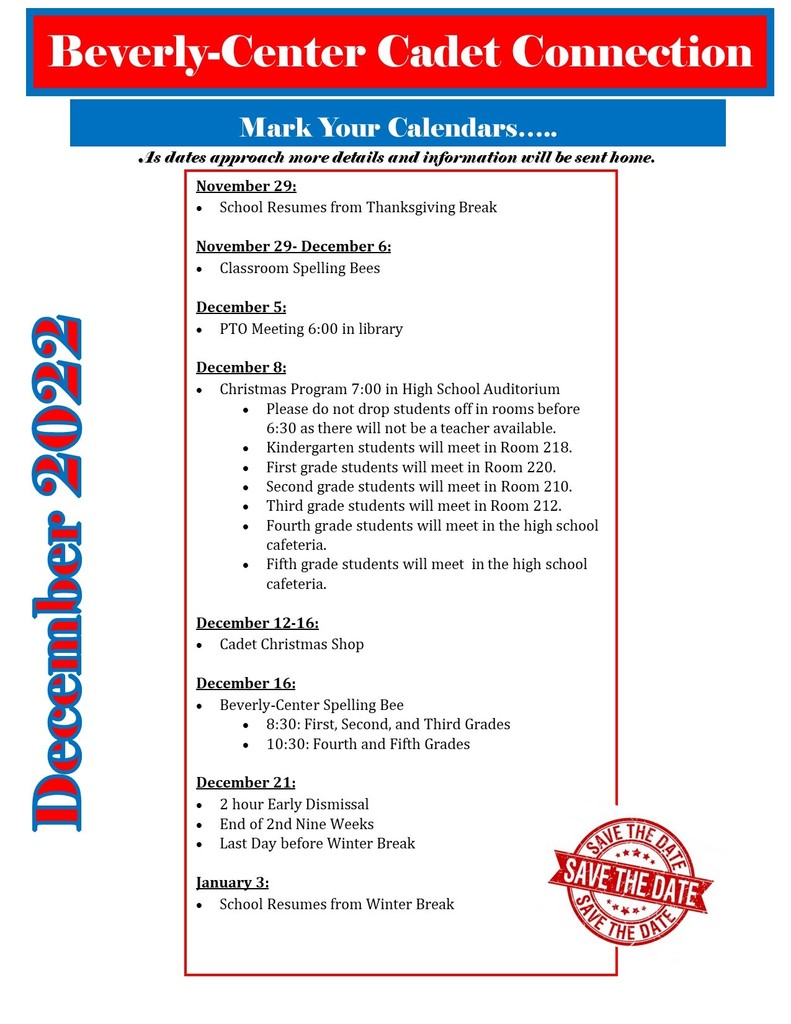 November Birthdays!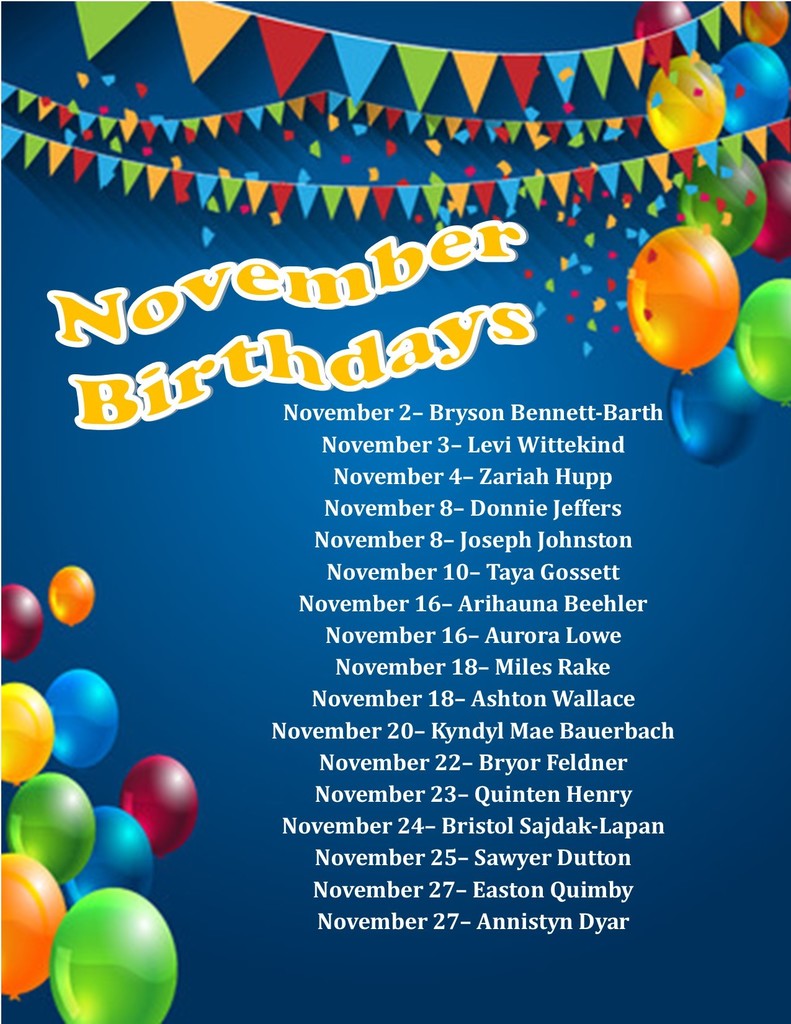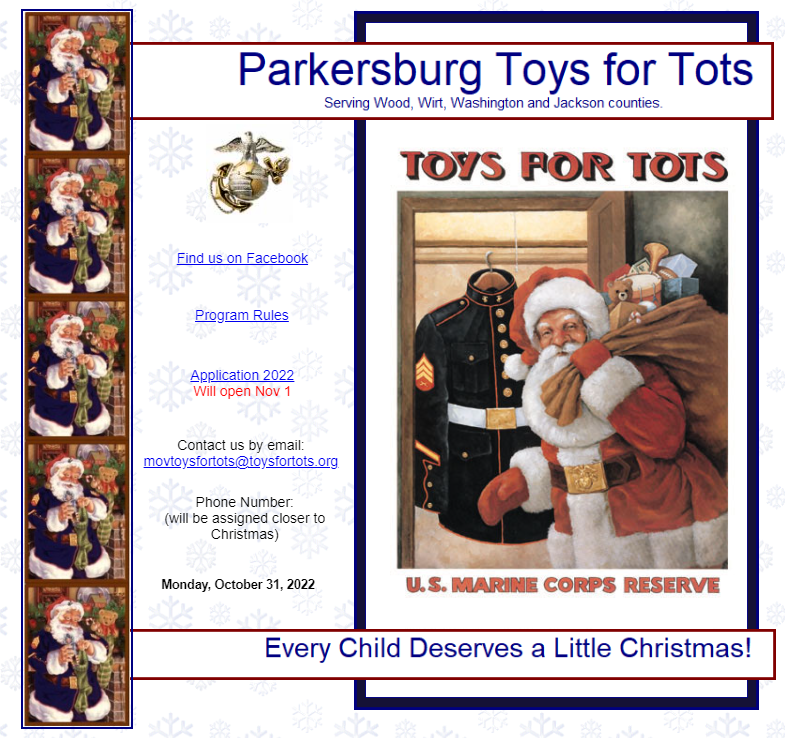 Home Energy Assistance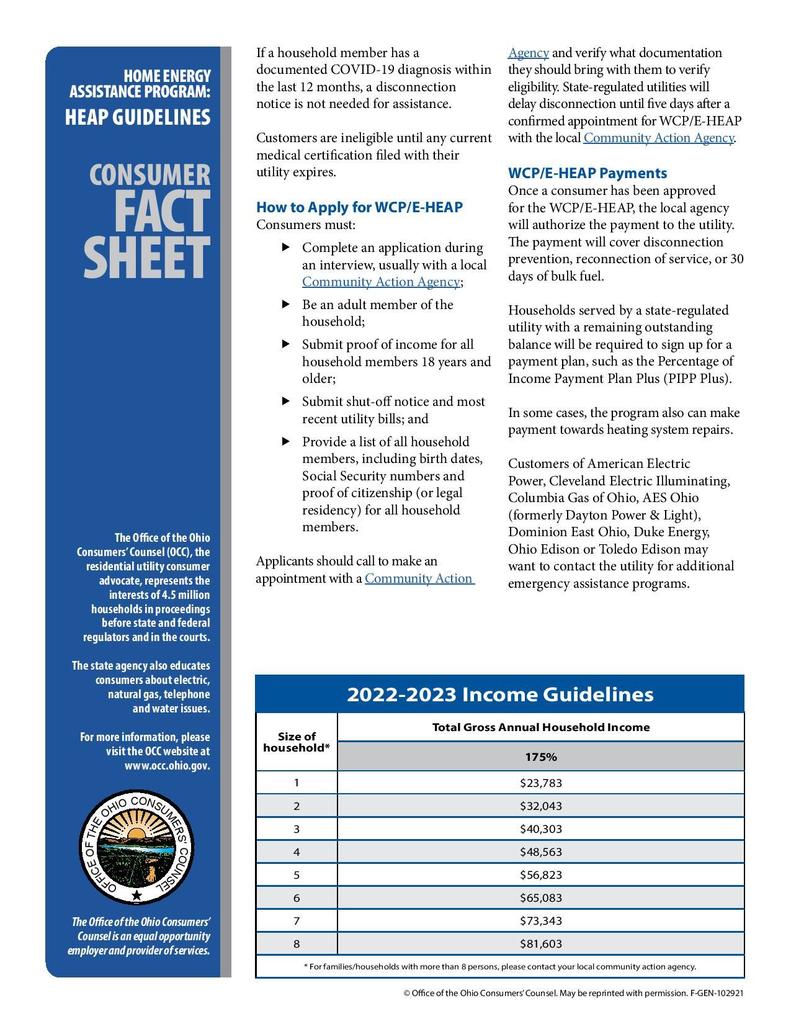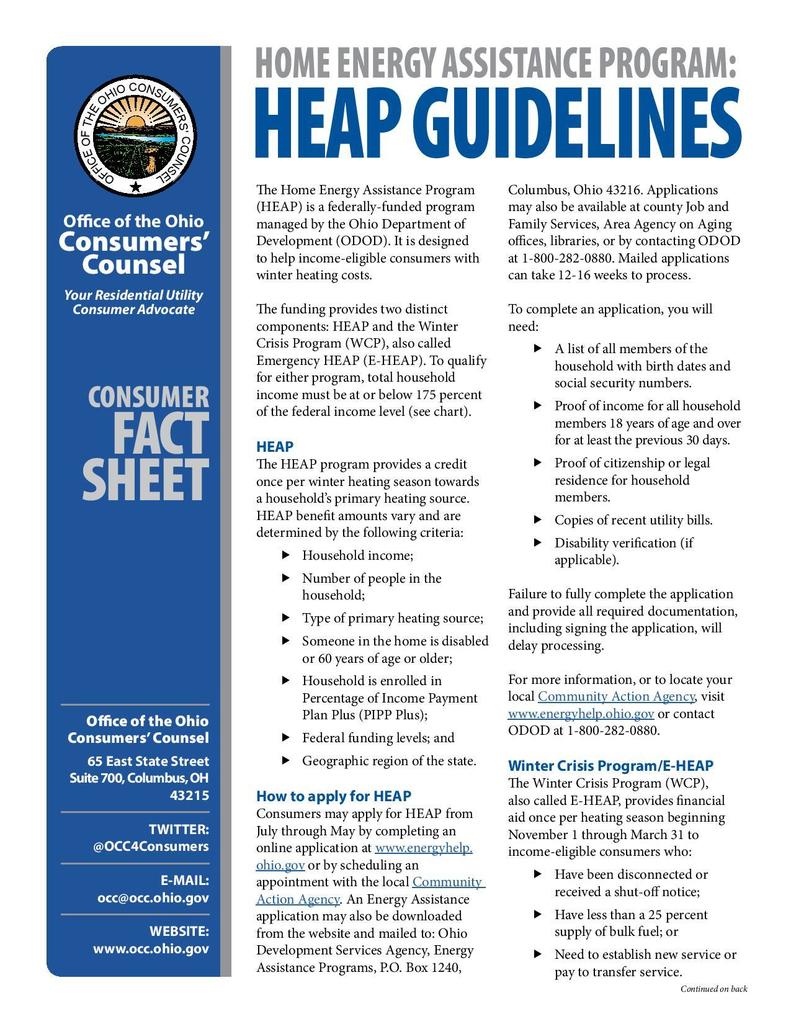 Support our local Food Pantry!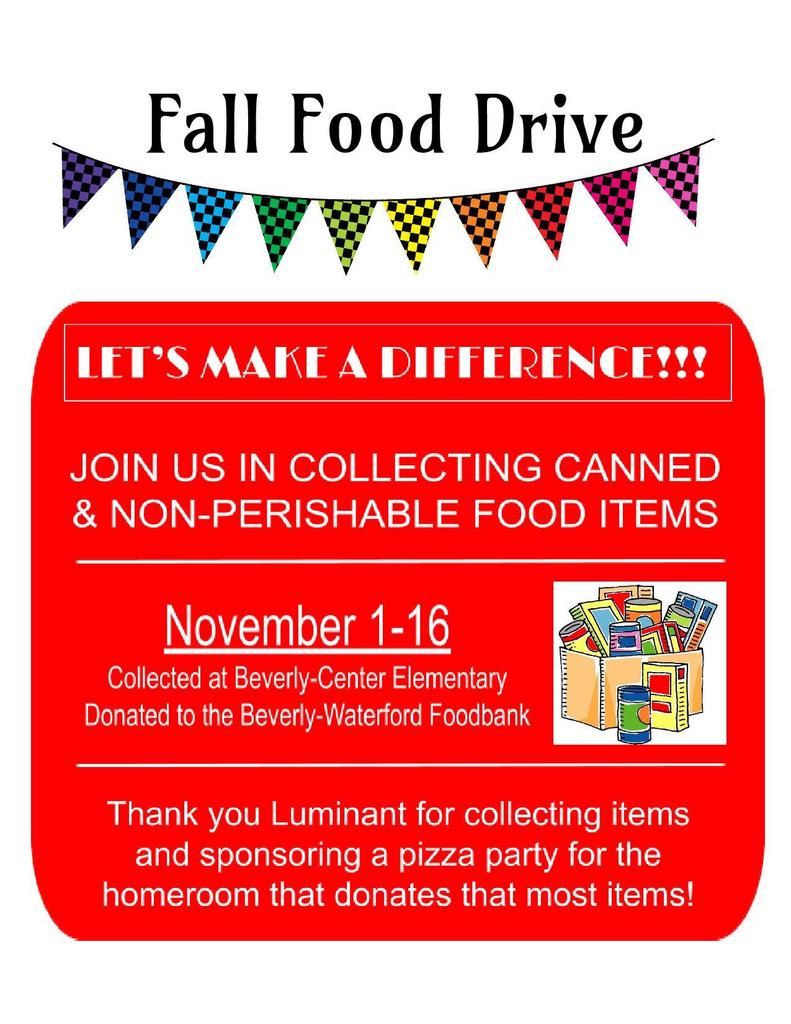 Fall parties are almost here!!! Thank you in advance to all of the room parents and parents who volunteered or donated items to make the parties a success! Here are a few important notes for tomorrow: - Students are welcome to wear costumes to school (no masks or makeup until parties please), but please remember that students will be going outside for recess. - Classroom parties will start at 2:00. - Students attending the fall dance will stay after school and the dance will end at 4:30.

Thank you PTO for sponsoring a free lunch for EVERY student today! And….it's taco-in-a-bag day!